This post may contain affiliate links. Read my disclosure policy.
It's a childhood favorite! These Christmas inspired Easy Classic Popcorn Balls are a super fun treat to make for the holidays!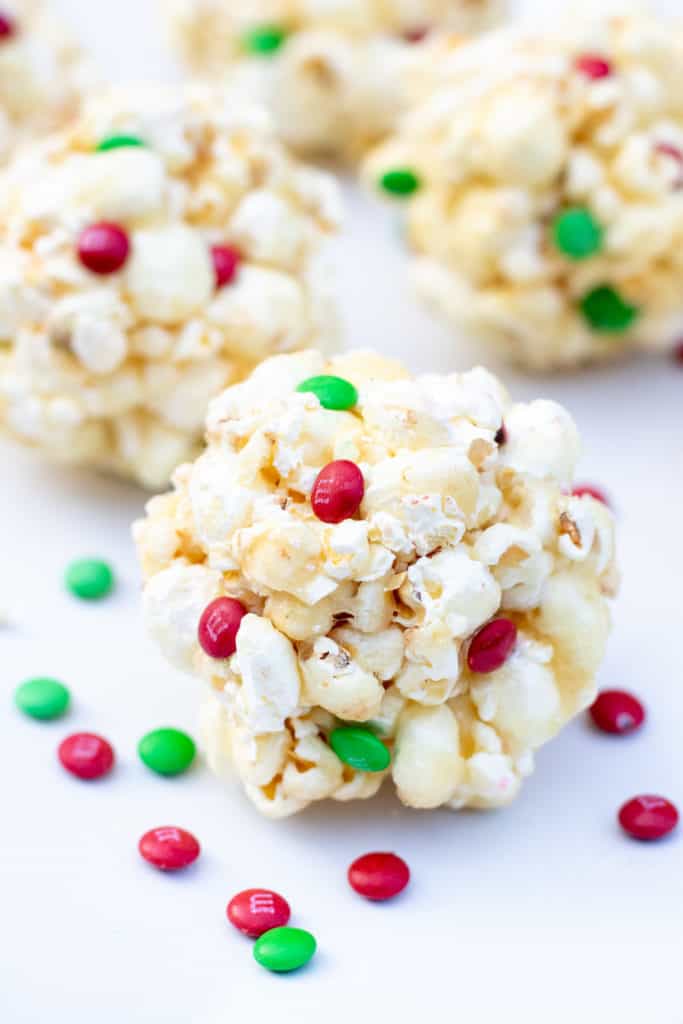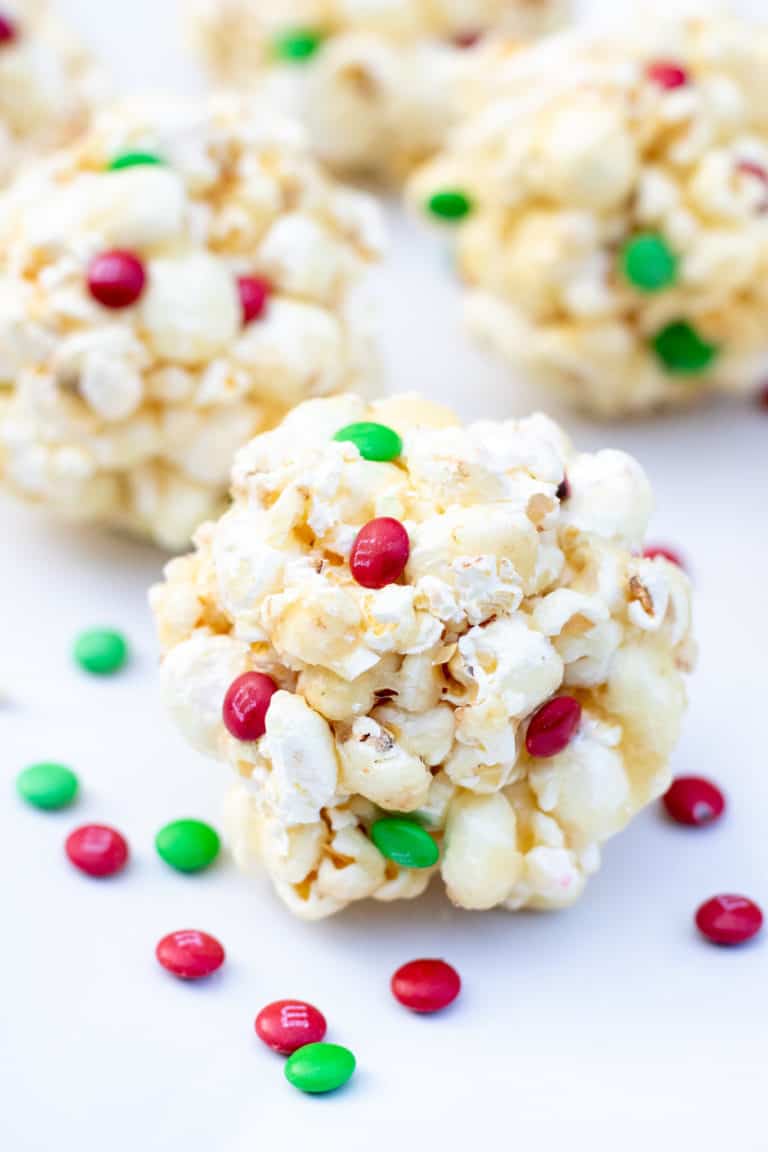 It's the most wonderful time of the year!! Bring on the Christmas music, lights, decorations, sweets, and especially the traditions. These Easy Classic Popcorn Balls are one of my favorite Christmas treats that I'm so excited to share with my girls.