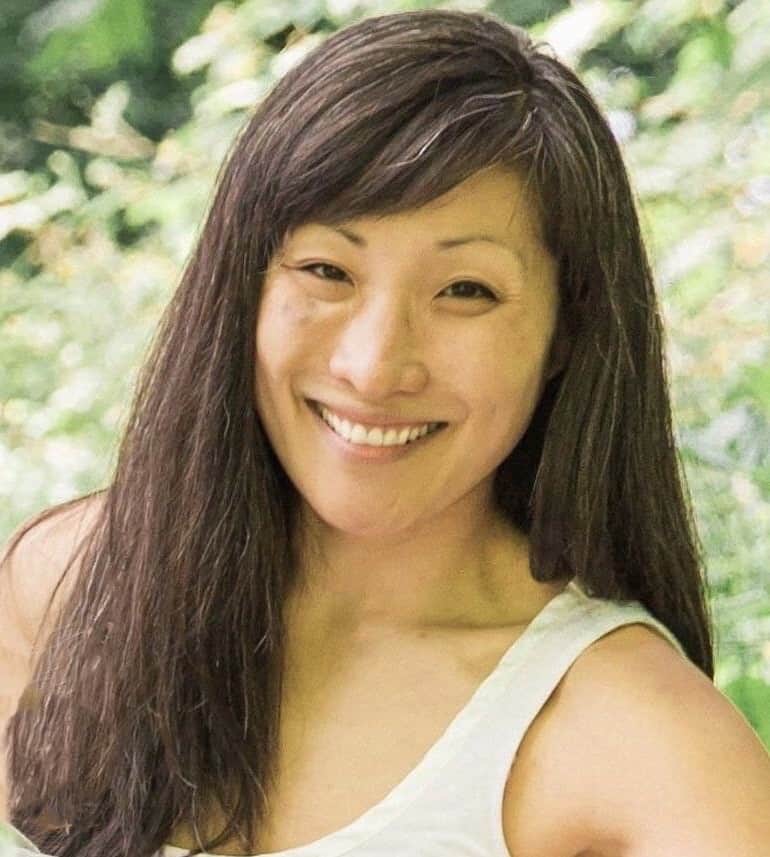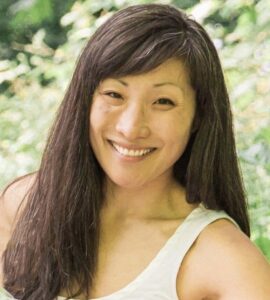 Hi!  I'm Tracy.  I'm on a mission to take the fear out of from scratch, whole foods cooking and share easy to make, approachable recipes that you can get excited about making!
As a wife and mom of two kids, two dogs, and a full time job in social services, I understand busy.  Which is why I'm on the hunt to bring you From Scratch recipes that can be Served without having to slave in the kitchen all day long.
 For my latest From Scratch recipes, follow me on Facebook, Twitter, Pinterest, and Instagram!  And don't forget to sign up to have emails go straight to your inbox! (It's free!)
Want to see something made from scratch? I'd love to hear your suggestions!
For more information about this blog, please read my Disclosure Statement.