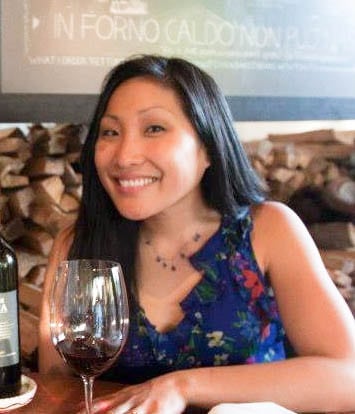 New England is where my roots are, Italy is where my dreams are, but Oregon is where my heart has chosen. Wine is a food group to me, cheese takes priority over chocolate, and knowing the source of my food is more important to me than knowing if it's certified organic.
I started this blog because I was on a hunt for a food blog to follow to where my husband and I could be inspired to make more things From Scratch. Since I couldn't find one I liked, my husband handed me his camera and said, "Why don't you write your own?" So now here I am! Sharing our journey to all things delicious From Scratch.
For more information about this blog, please read my Disclosure Statement.