These Chicken Fajita Burrito Bowls are everything you want from chicken fajitas and a burrito all in a rice bowl! Easy to make and flavorful, fulfill this burrito bowl recipe is a weeknight dinner favorite!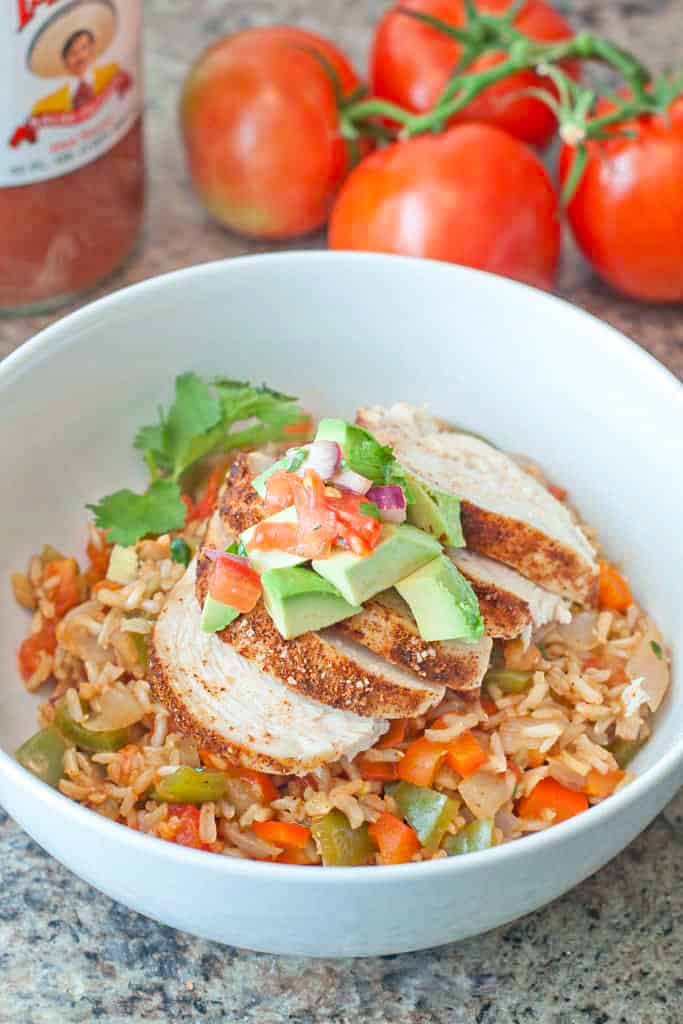 Mmm burritos. They're practically a food group in our household. Our recent Crock Pot Chicken Carnitas Tacos made me realize that we needed to branch out of our normal taco/burrito scene. Don't get me wrong, I love a good ol' homemade flour tortilla with all the traditional fixings. But we needed something different. And I realized we didn't have our usual stockpile of flour tortillas in our freezer, so a delicious burrito bowl recipe it was, and these Chicken Fajita Burrito Bowls were born!
They're everything you want in not only a chicken burrito but also a fajita and a rice bowl! Together in one big burrito bowl recipe, how can you go wrong?
Easy to Make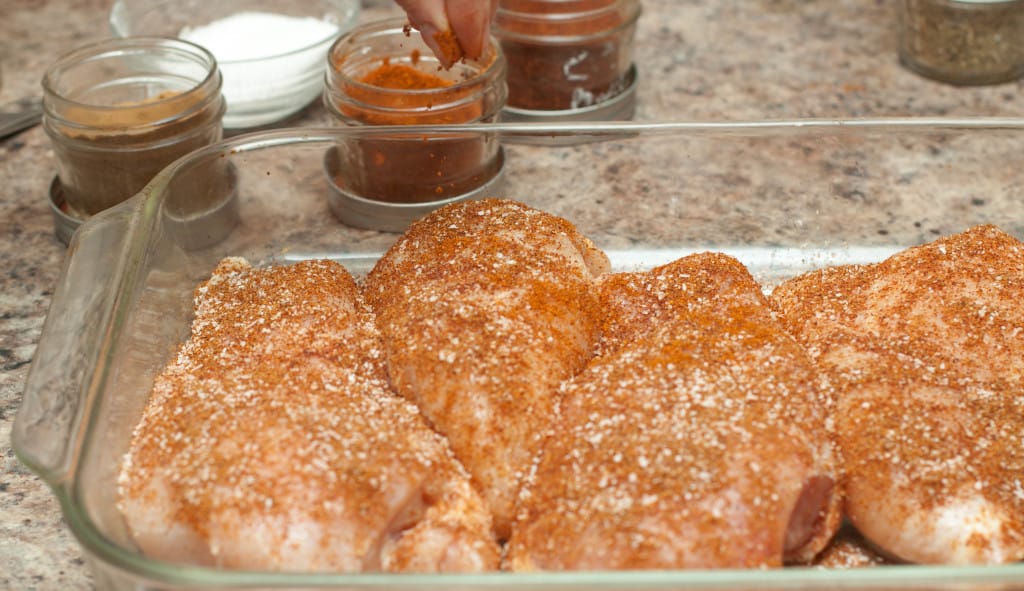 Step 1: Cook your chicken breasts. While you can also use boneless thighs, breasts tend to be our favorite for a chicken burrito bowl.
We season them with our go-to Homemade Taco Seasoning, but you could use your favorite. Just remember, making your own seasoning is just as fast as opening a packet!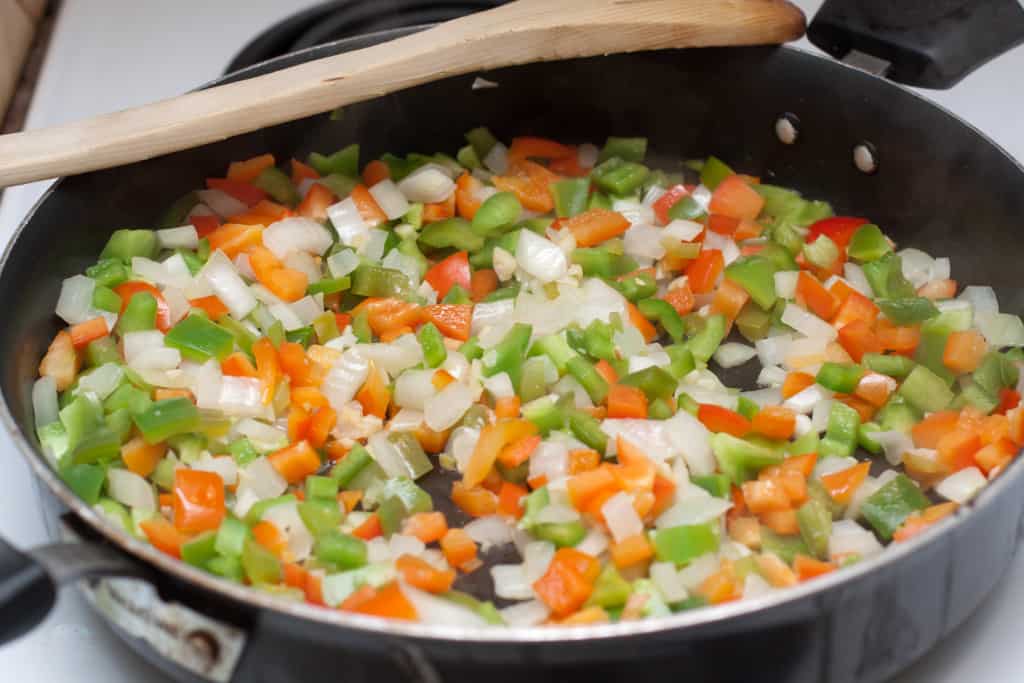 Step 2: While your chicken is cooking, prepare the "fajita" part of these burrito bowls by sauteing up some onions and bell peppers.
Step 3: Prep the rest of the burrito bowl by adding rice, additional seasonings, and some of our Fresh Easy Pico de Gallo From Scratch to the pan with the peppers and onions.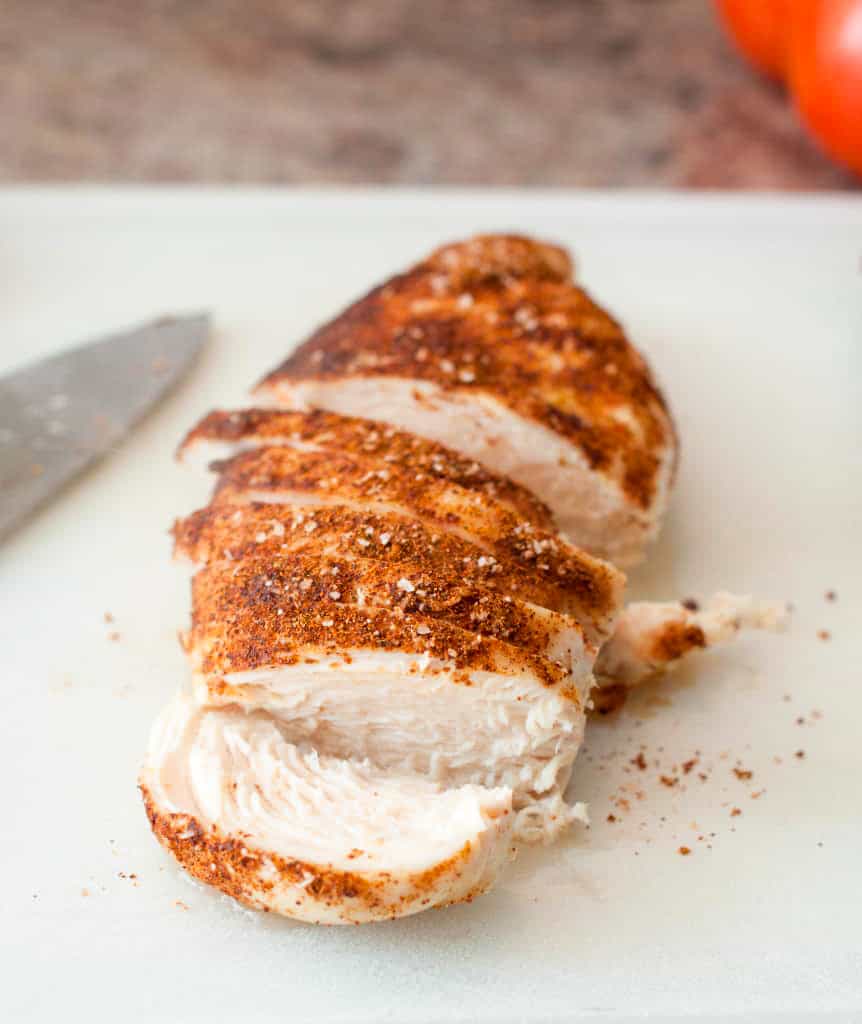 Step 4: Once your chicken is baked to perfection, give it a slice for your rice bowls.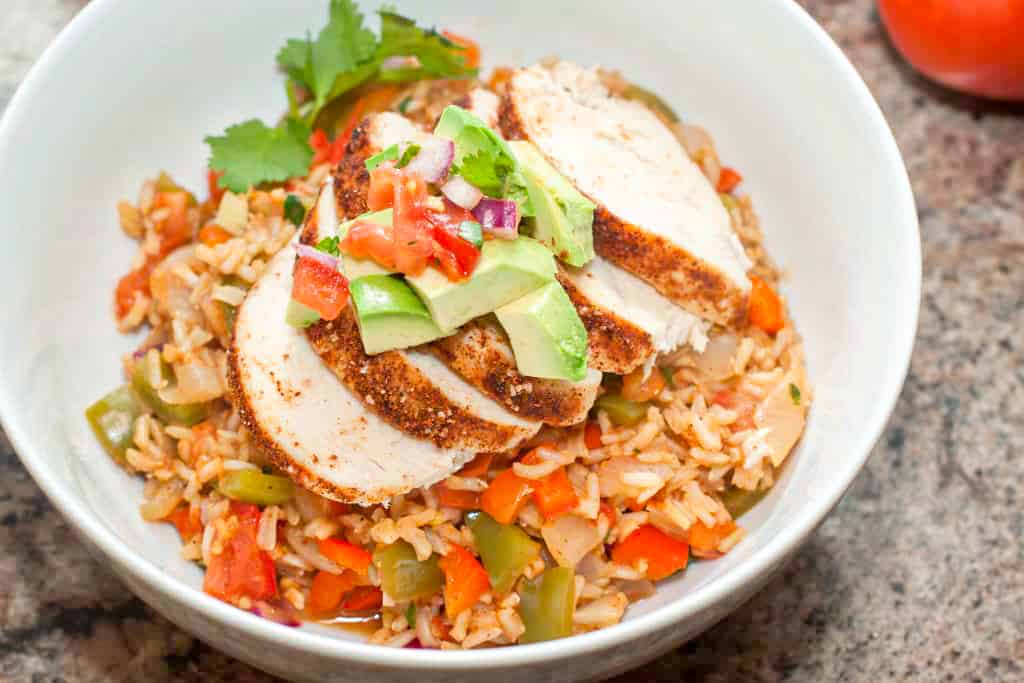 Step 5: Add it all together to finalize the Chicken Fajita Burrito Bowls by topping them with a little diced avocado and even more fresh pico, for good measure!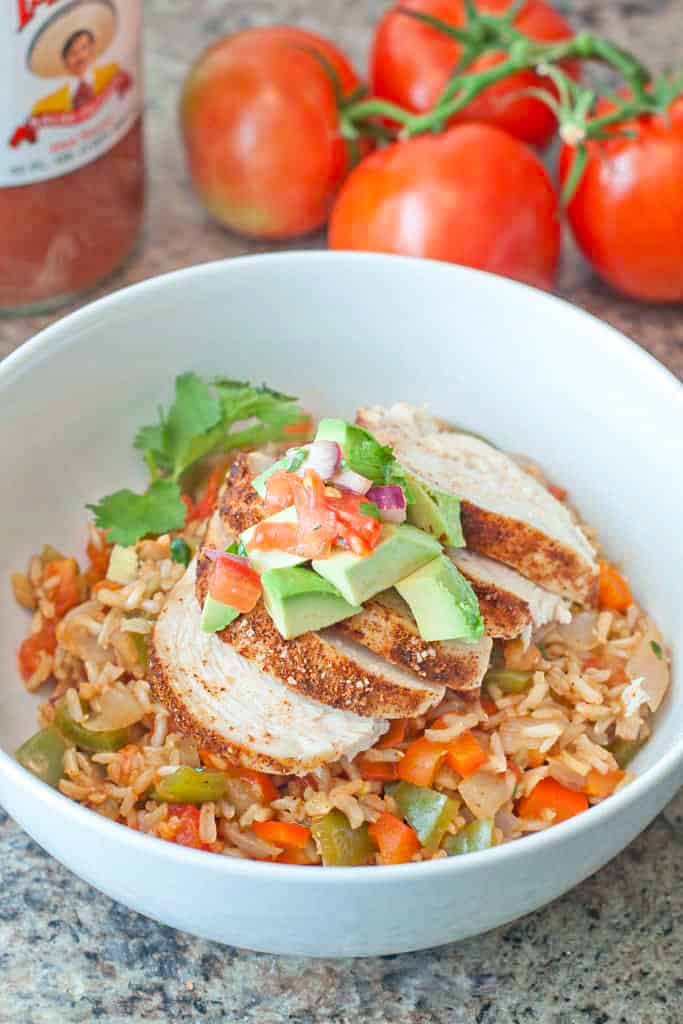 And done! Super healthy and super delicious!