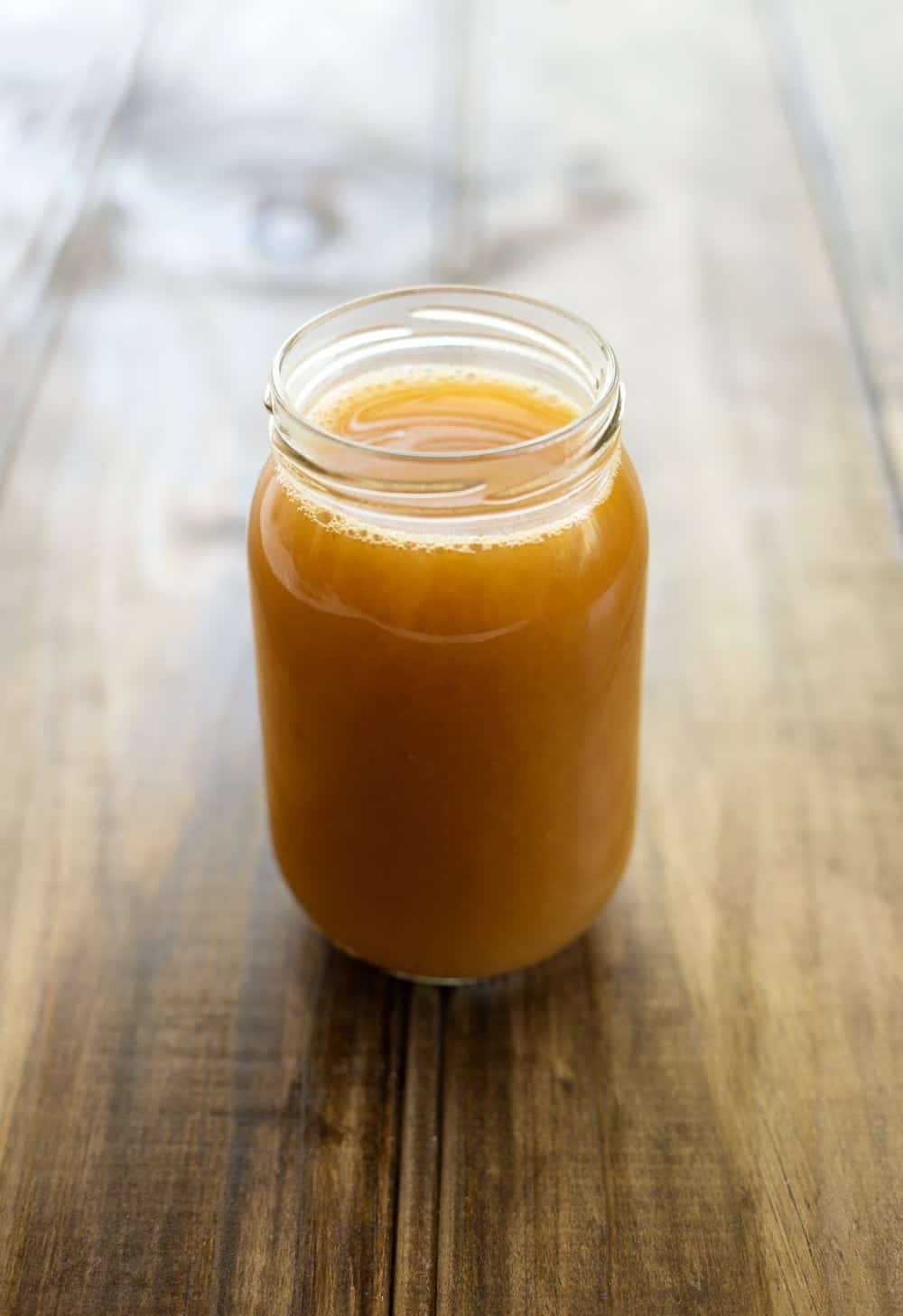 Shrimp stock? Whaaa? That's what I said too when I came across the website Sprinkles and Sprouts and this Roasted Shrimp Stock from scratch. But of course! If you can make Chicken Stock, Beef Stock, and Vegetable Stock, why not a seafood Shrimp Stock?
I'm contining the August theme of reducing food waste in order to bring attention to Action Against Hunger and The Flavor Bender's campaign For Food, Against Hunger, and this stock is exactly what I'm talkin' about. Reducing food waste is a super easy way we all can help in the global hunger fight and if you're able to help in any other way, give Dini's campaign a look.
By using the shrimp shells that would otherwise go completely to waste, you can make this rich, delicious stock that would be an amazing base for fish soups or for adding flavor to asian fish dishes. Oh man the possibilities! But most importantly, you're stretching that shrimp to the max.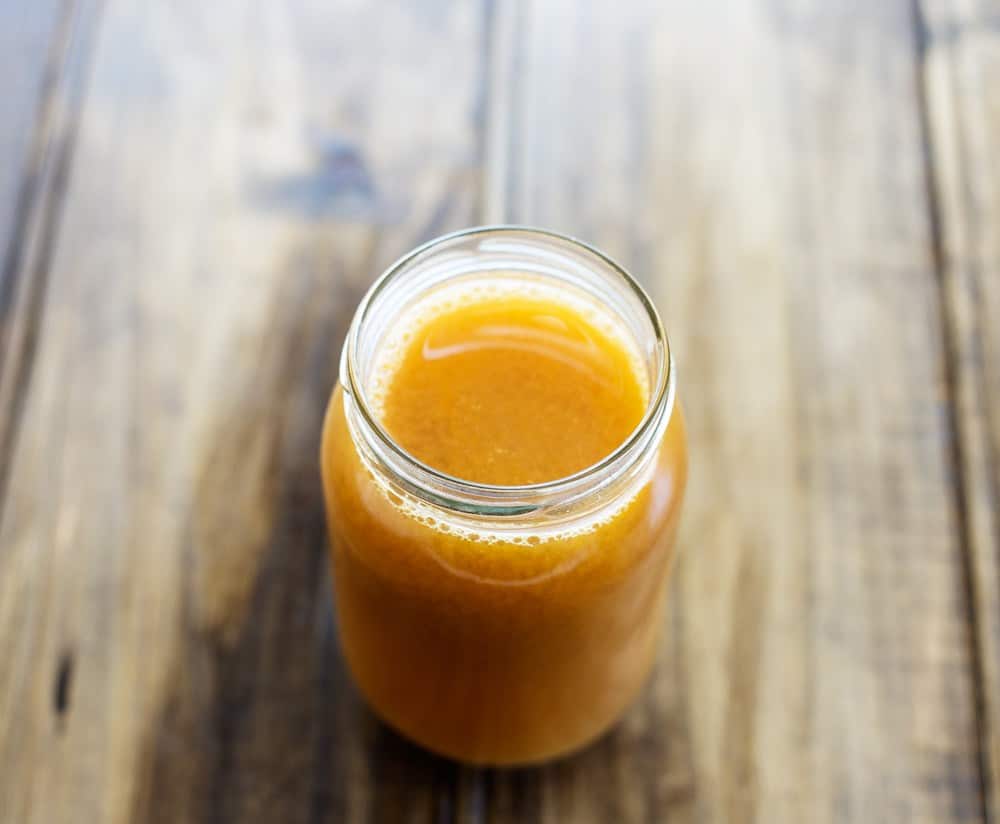 So there you have it friends, yet another stock to add to your kitchen arsenal. We're still visiting family in New England, but when I get back, I'm hoping to put this stock to use in some super tasty Asian dishes! In the meantime, head on over to Sprinkles and Sprouts for this recipe and so many tasty others!