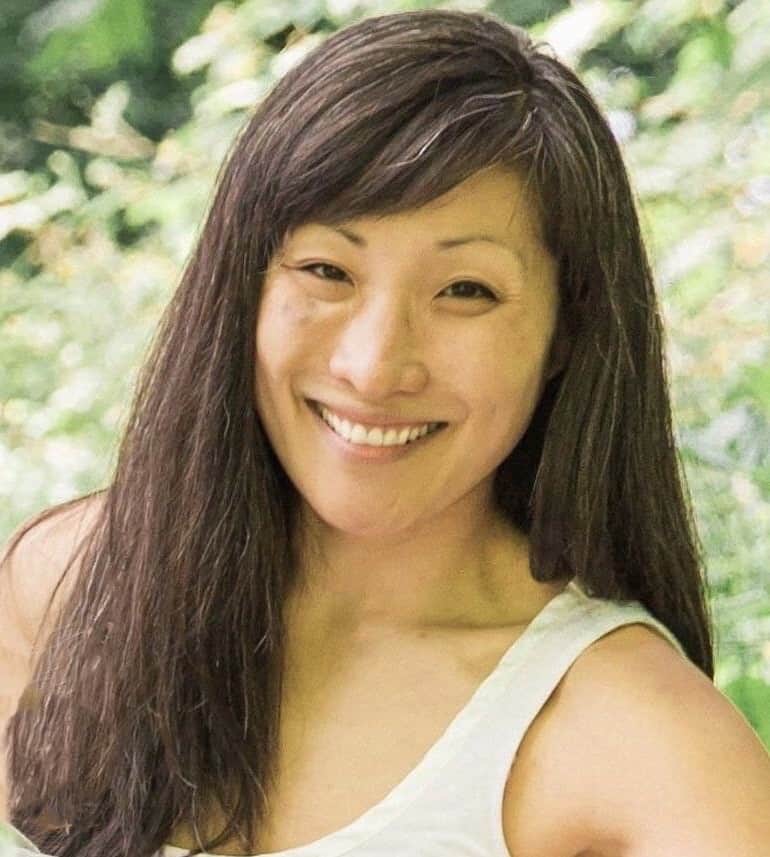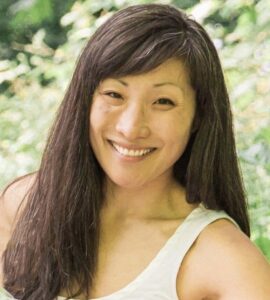 Hi! I'm Tracy and I'm on a mission to take the fear out of from scratch, whole foods cooking and share easy to make, approachable recipes that you can get excited about making!
I didn't grow up in the kitchen. I didn't even start cooking until I was 19 and it still took years until I'd say anything I made was good. It was something that I was super intimidated by and after quite a few failures (I was an Asian woman who burned rice), I just didn't think that I could, and I often just felt like I was and would never be capable of it. But then after travelling to Italy and living and working on farms, I fell in love with whole, fresh ingredient cooking and it sparked a curiosity for cooking from scratch.
Once I started exploring how to make every day meals and ingredients from scratch, when I would get excited about it, it was often met with "Why? You know you can buy that, right?" Or comments like "show-off" or "Isn't that a huge waste of time?"
Served From Scratch was a website I started where I could share my excitement about making cheese or breads or a super easy dinner that didn't use any processed foods. It was an outlet for me to share my successes and failures and begin to feel capable. Over the years, it's grown to where I hope to encourage others to take that chance, try something new, spend that extra time on something that you're curious about or excited about or just have always wanted to try.
Because if it's something you're interested in and excited about, then it's never a waste of time and here at Served From Scratch we want to celebrate with you!
Whether you just want to have a few easy dinner recipes made from whole foods, some snacks that you can feel good about giving your kids because you know exactly what's in them, or you want to make your own cheese - whatever it is, it's exciting and I can't wait to cheer you on!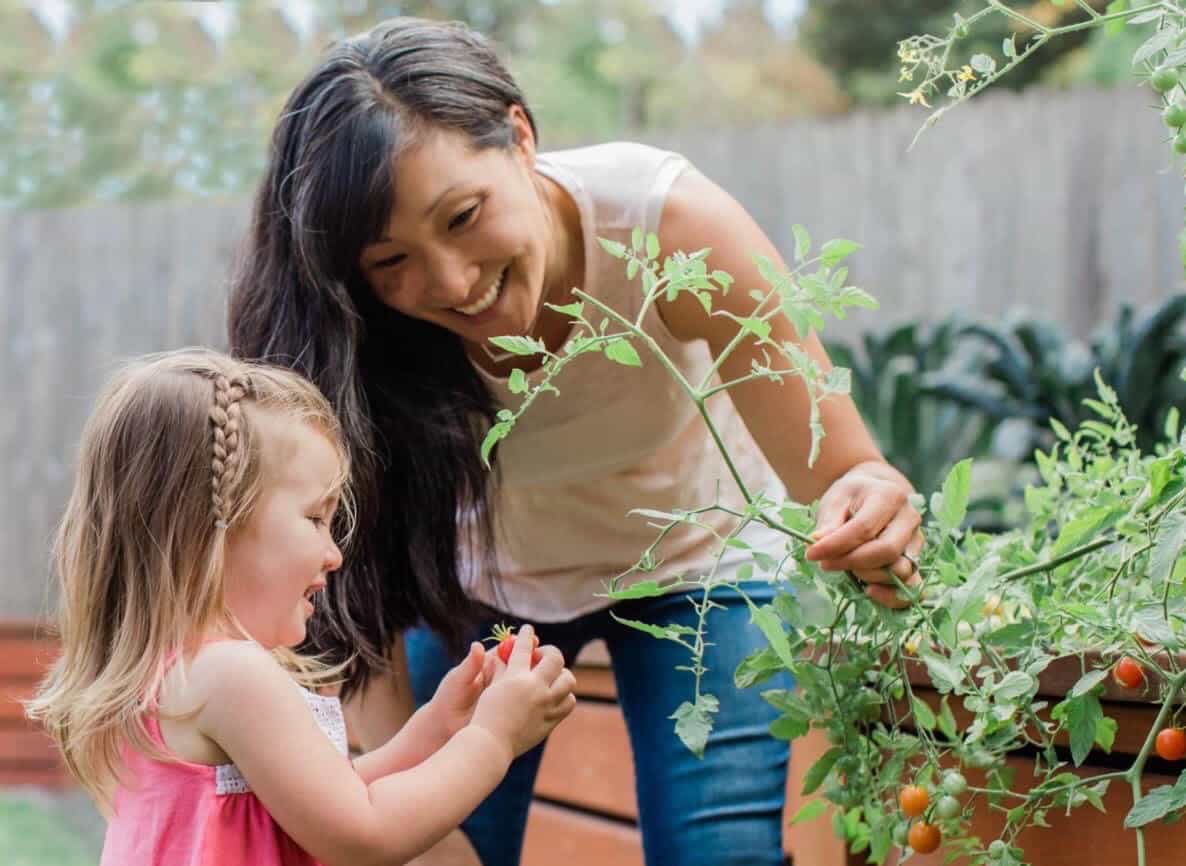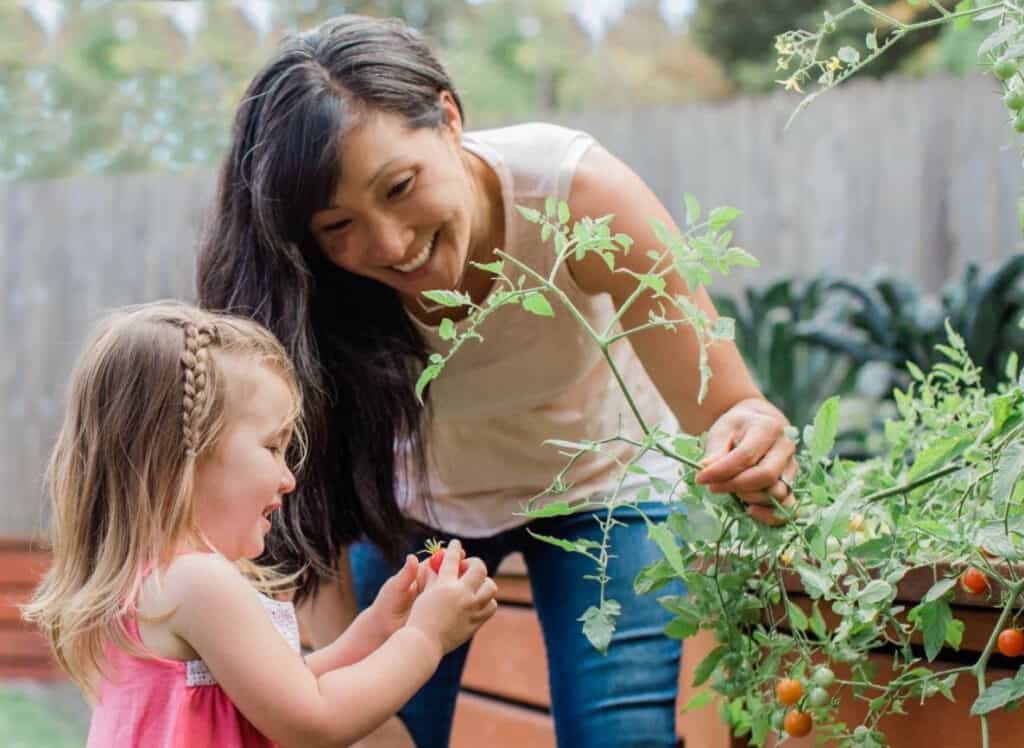 I'd Love to Hear From You
For more information about this blog, please read my Disclosure Statement.