No more last minute trips to the store for sugar because you can make your OWN Homemade Brown Sugar with just two ingredients!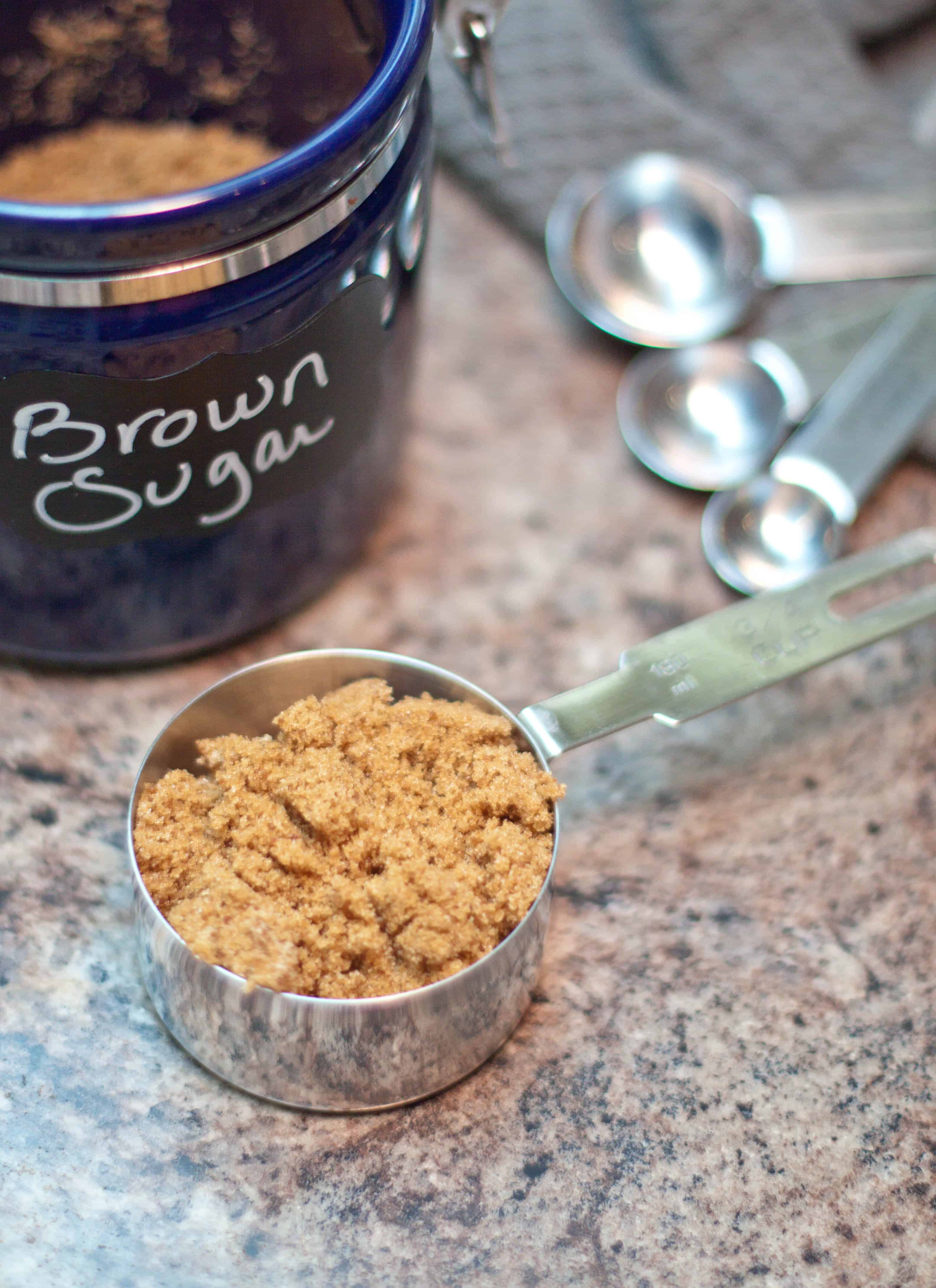 Phew, what a week! It's been an amazing whirlwind of family, friends, and love this past week as my mom and brother were in town for our Baby Shower BBQ! Since I'm not one to play dirty diaper games, our friends hosted a wonderful game-free, casual, BBQ where the guys grilled up some of our favorite ribs from Gartner's as well as our Cornell Chicken, while the ladies snacked on apps like our go-to Avocado Corn Salsa. My girl Mona and her hubby even surprised us by coming all the way from Arizona! It's been a wonderful but crazy and exhausting week, to say the least. This preggo is beat. So I bring you one of the fastest, easiest, oh-my-god-how-did-I-not-know-about-this-sooner?! recipes to date. Homemade Brown Sugar.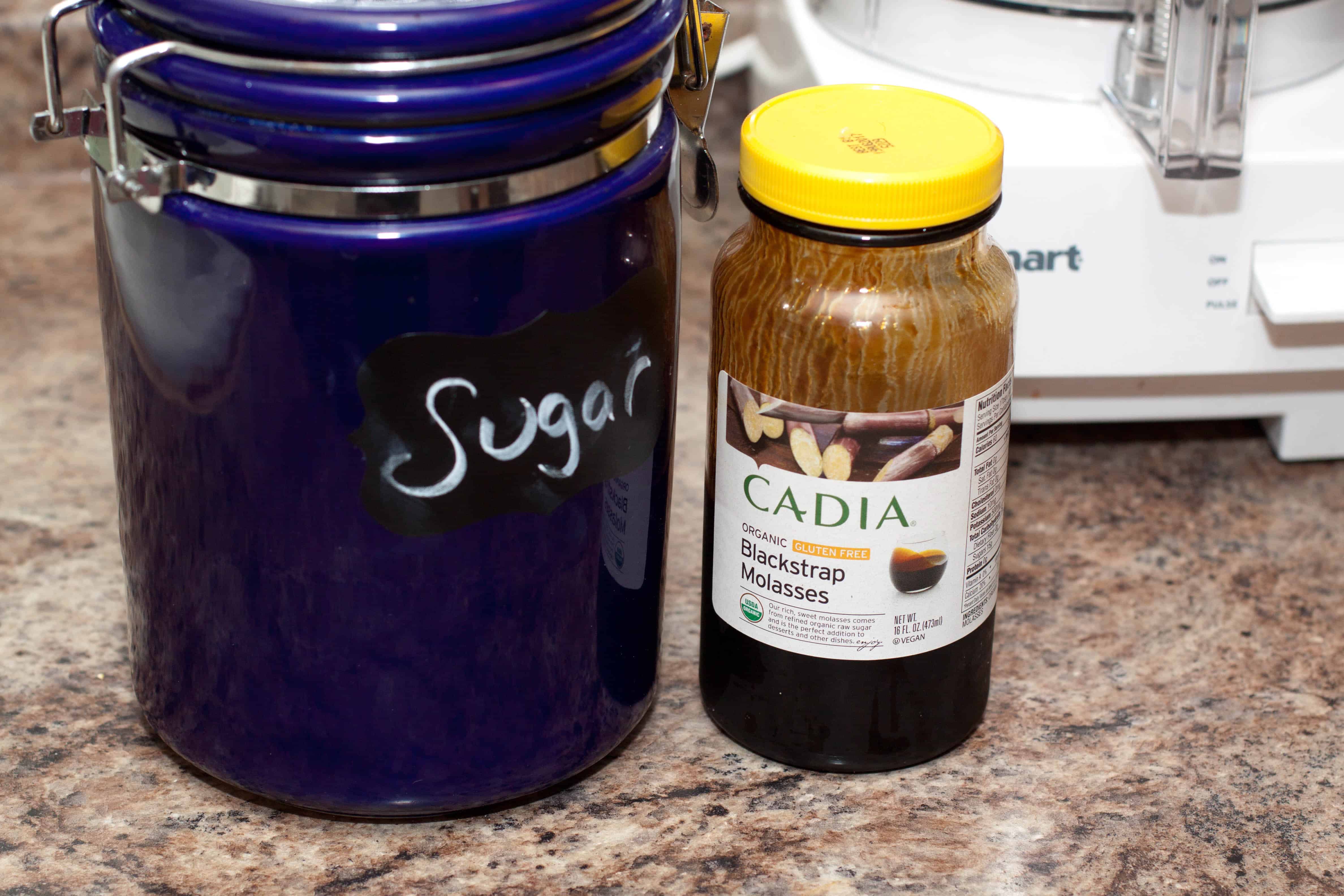 I know what you're thinking, because I thought the same thing when I realized you could make your own Homemade Brown Sugar! It's only 2 ingredients - and 2 ingredients we always have in the house! All the times I've run to the store because I ran out or forgot brown sugar... What a waste of time that'll never happen again!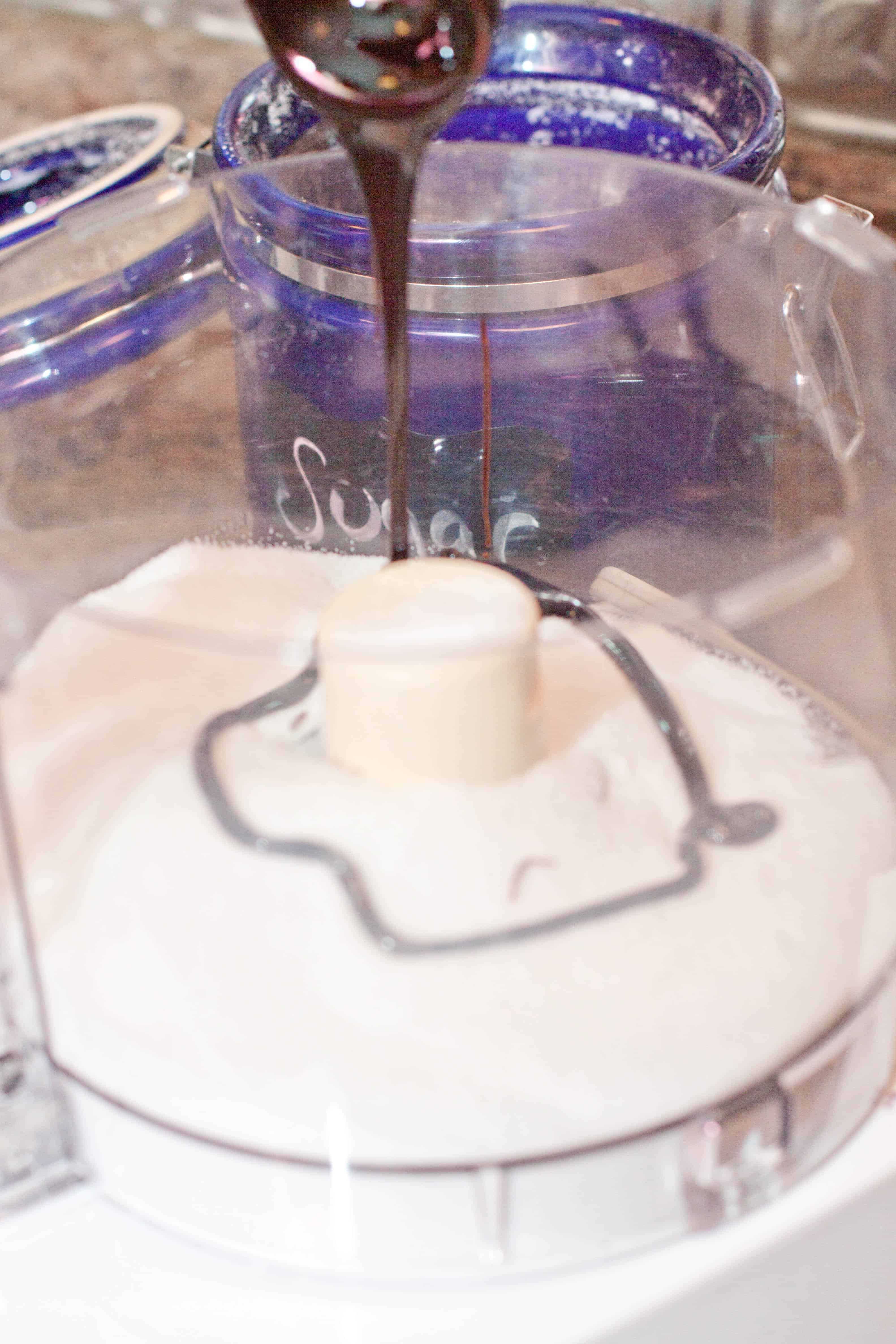 Especially since it's ridiculously easy to make. Just toss a cup of white sugar in your food processor with a tablespoon of molasses,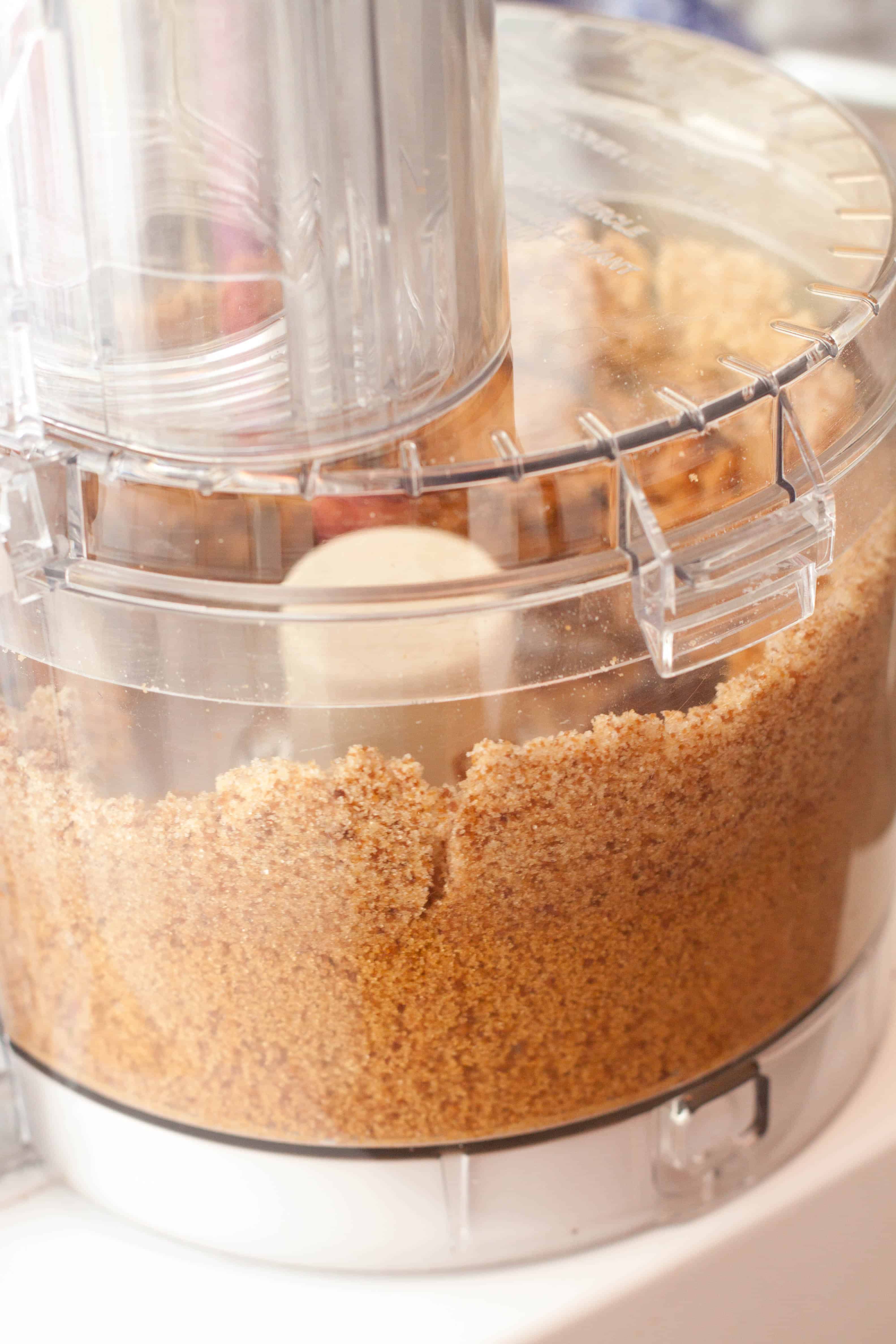 and blend.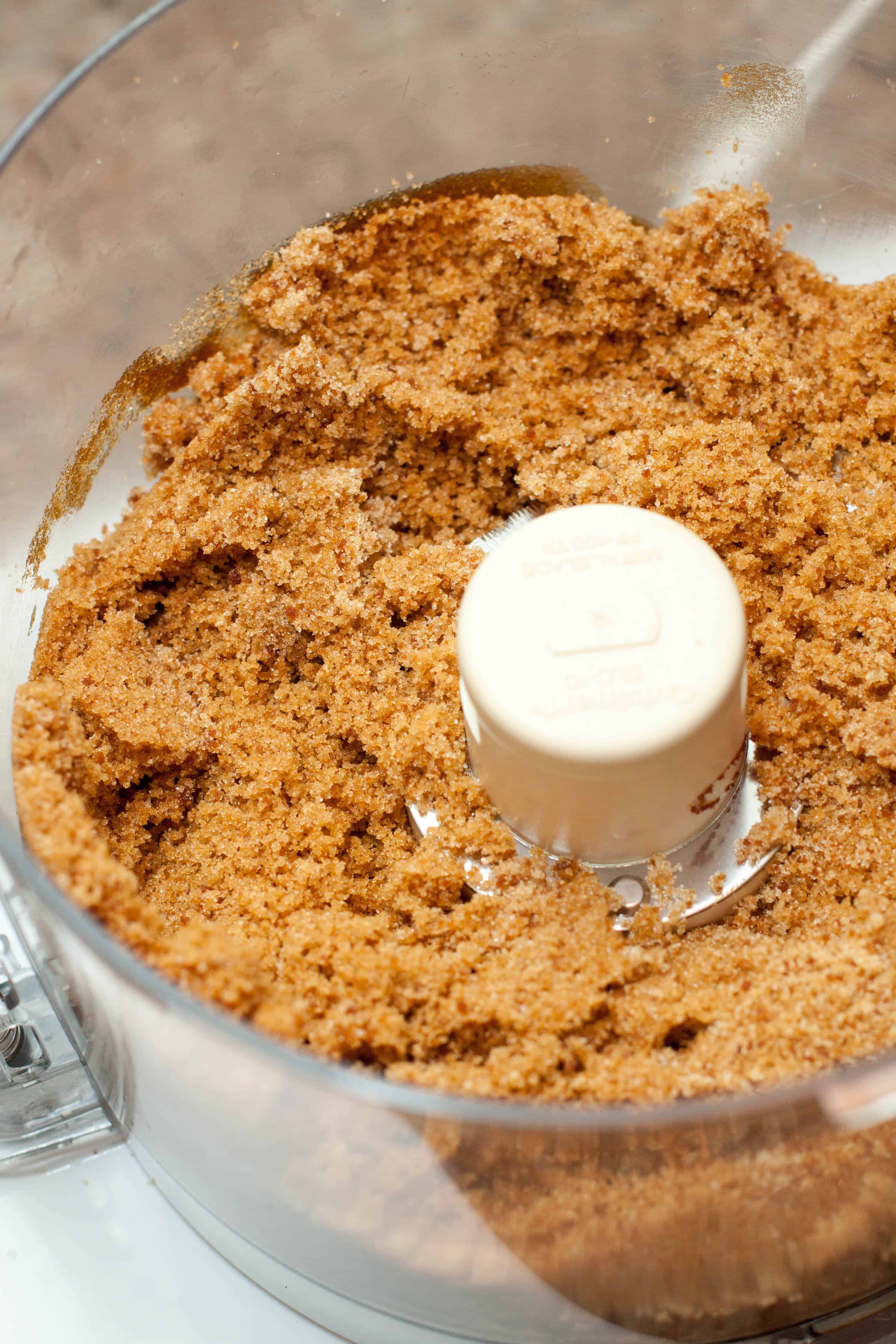 Annnddd you're done.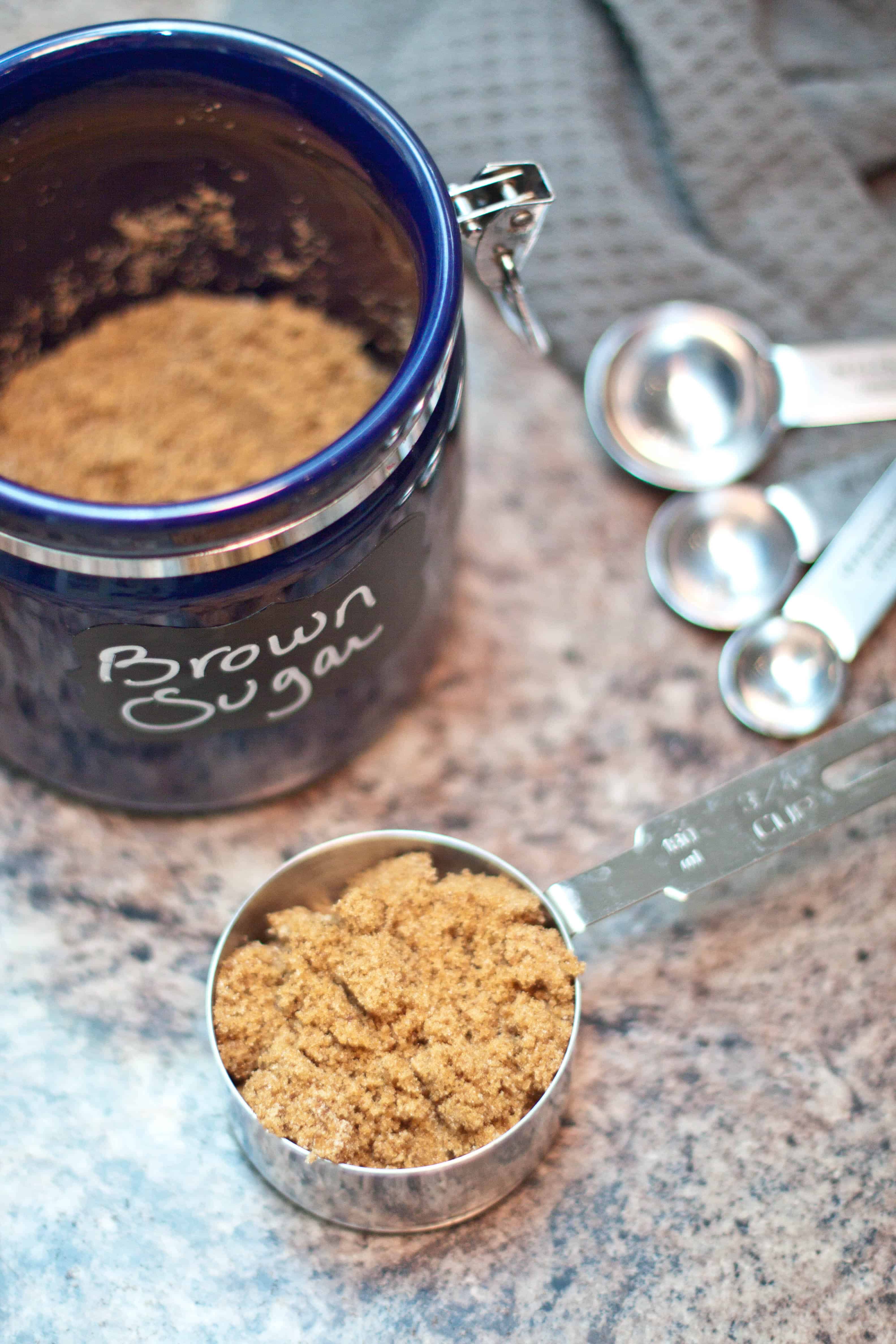 2 ingredients and 2 minutes and you have your own Homemade Brown Sugar. It'll take you longer to wash the food processor you used than it took you to make this.
So have no fear, friends. As long as you keep a jar of molasses in your fridge and have some white sugar on hand, you'll never have to make a last minute brown sugar run again!
Happy baking!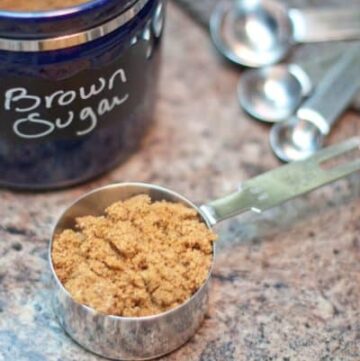 Homemade Brown Sugar
2 ingredients and 2 minutes and you'll have your own brown sugar!
Print
Pin
Rate
Ingredients
1

cup

of white granulated sugar

1

tablespoon

of molasses
Instructions
Add sugar and molasses to food processor. Blend until molasses are all incorporated.

Store in an airtight container or plastic bag.