3 classic Cream Of Soups that you can stop buying cans for because the From Scratch versions are not only more delicious, but incredibly easy to make!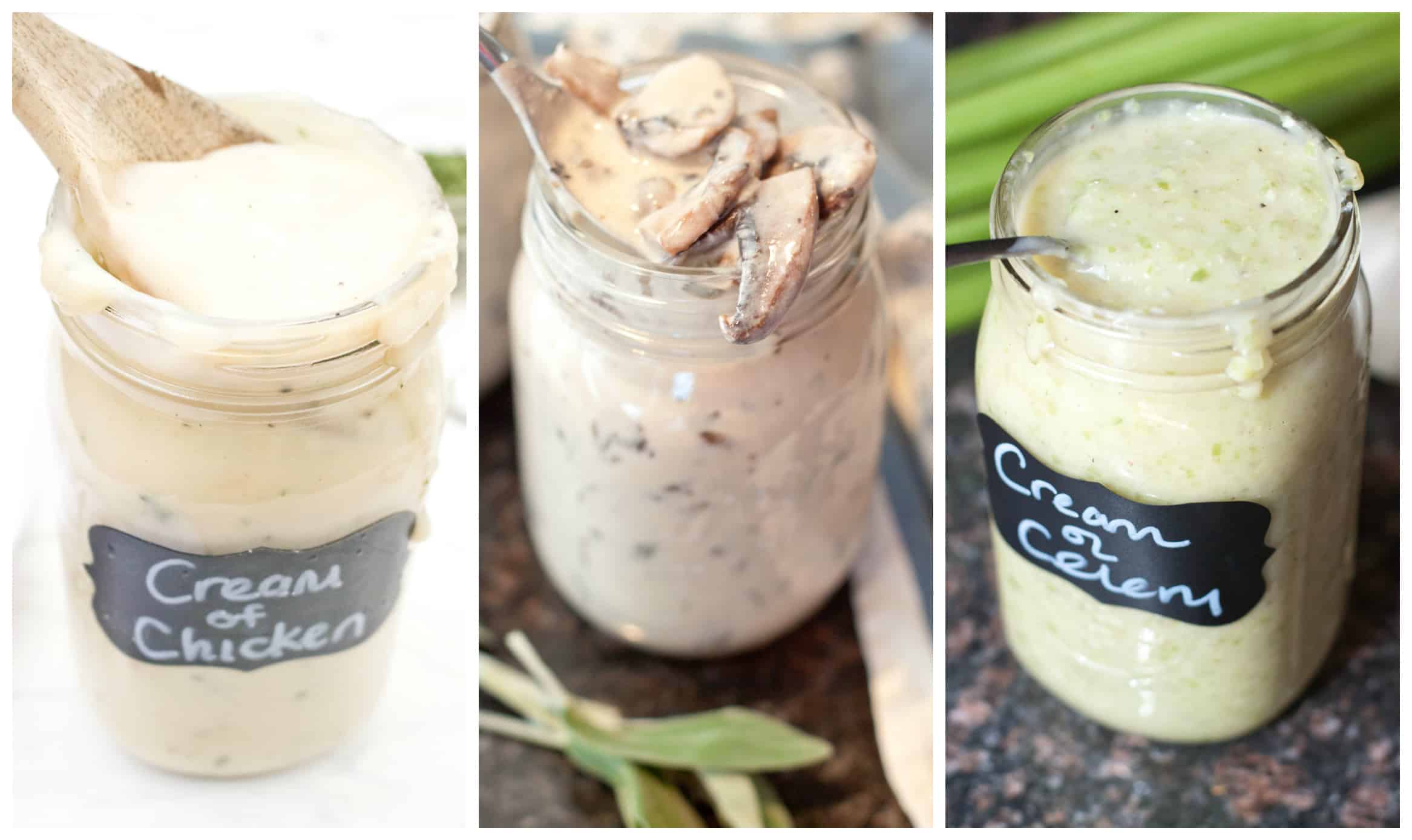 Were almost there, friends! Just a few more days until Christmas. I had originally planned to get this out to you all earlier this week but just before I was about to send this out to you, I got a call from daycare and my baby girl ended up having to have emergency surgery. Needless to say it's been a whirlwind of terror, worry, and stress, of but I'm sooooo happy to report she's making a full recovery and we're headed home tomorrow. So while she sleeps soundly for her (hopefully) last night in a hospital ever, here it is: A one stop shop for not 1, not 2, but 3 Classic Cream of Soups From Scratch to help cut out a can or two from your holiday cooking!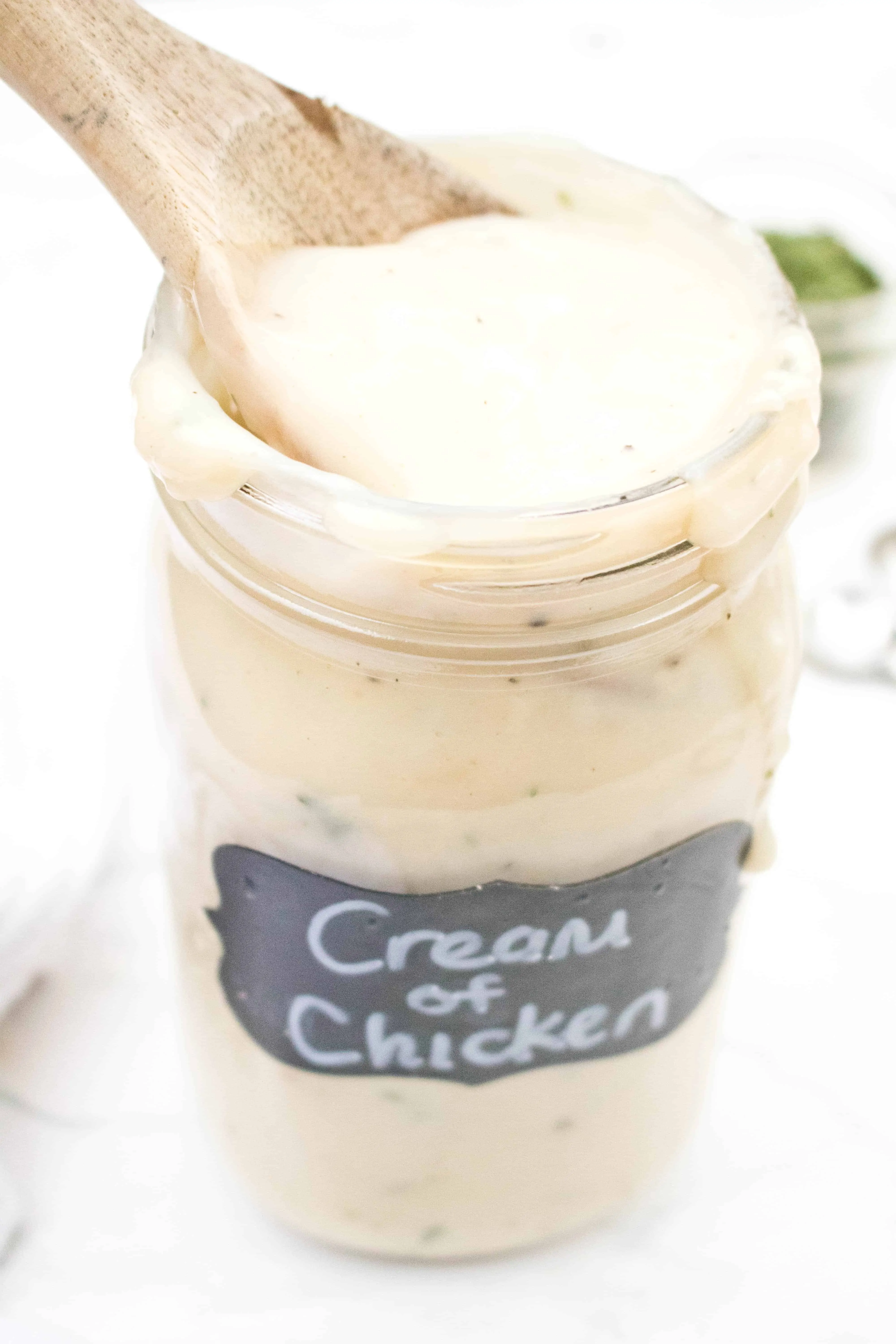 First up, the most recent and hands down the easiest of the 3 Classic Cream of Soups: Cream of Chicken. This recipe is sooo easy and perfect. It's the base to one of our new favorites, Crock Pot Chicken (or turkey!) and Stuffing. But you could add this to any of your holiday casseroles!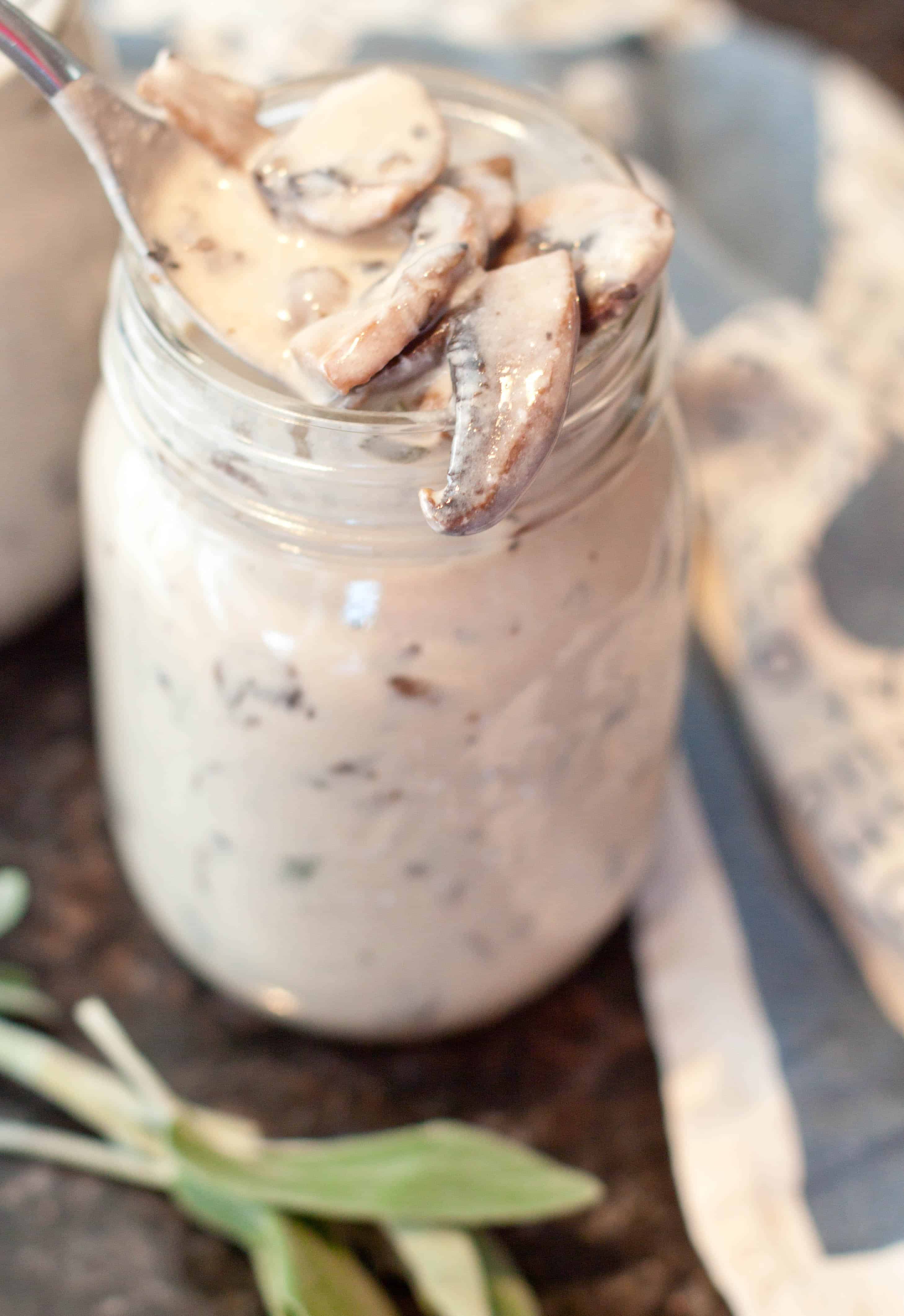 Next is probably the most used Cream Of Soup out there, the good ol' Cream of Mushroom. Perfect for all those green bean casseroles (while you're at it make some Frenches Fried Onions From Scratch, too!), other creamy comforting winter dishes, or even on its own. It's been made quite a bit and loved on Pinterest!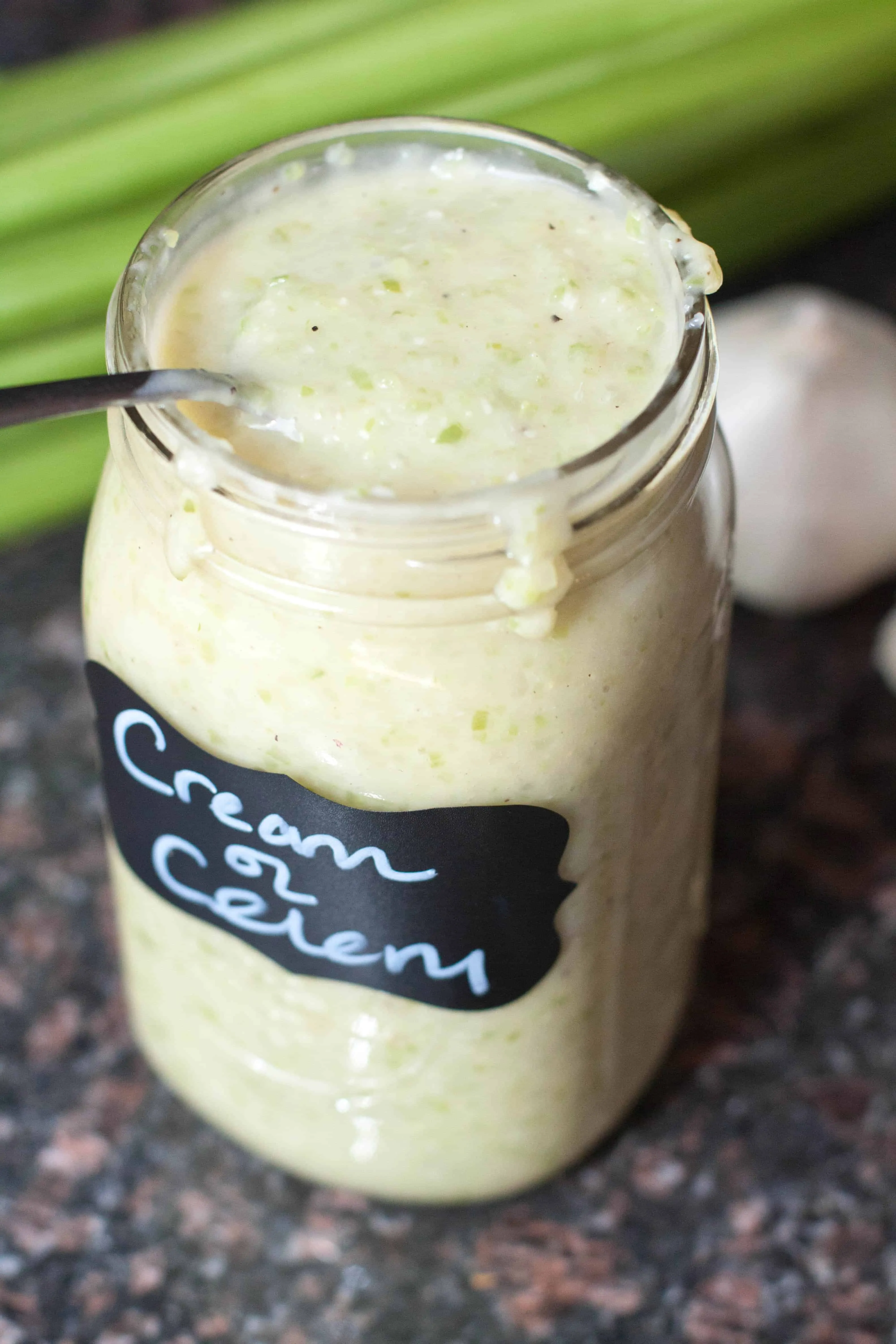 Last but certainly not least: Cream of Celery. This one is a great way to use some celery you have in your fridge that you've been eyeing for a couple of days thinking "I need to use that..." Plus, it's then the incredible base behind one of my all time favorite Crock Pot soups, Crock Pot Broccoli and Cheddar Soup!
So there you have it friends, one last quickie before the big day. 3 Classic Cream of Soups made from scratch! If you're like how I used to be and kind of shy away from all those super tasty looking casseroles once you see the "can of" in the ingredient list - no need anymore! These soups are easy, delicious, and help cut out a processed ingredient out of all those comforting casseroles. Consider it my lil' Christmas gift to you because using any of these will totally give you bragging rights at the Christmas dinner table.
I'll see you all after Christmas with some fresh, healthy recipes to do a little detoxing and clean eating for the New Year! In the meantime, enjoy all the eggnog, cookies, and other holiday treats, friends! We certainly will be as we count our many blessing for our family, good health, and being able to all be home for Christmas. <3