These Grilled Parmesan Garlic Tomatoes are the perfect summer appetizer and proves that everything's better with grill marks and cheese!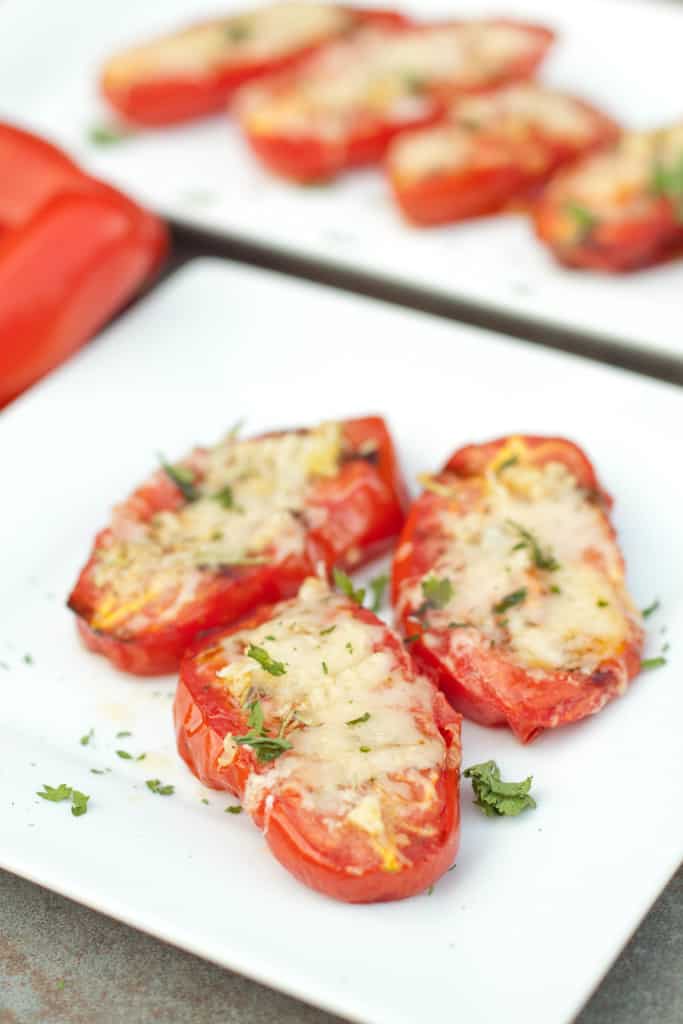 Ok, I know I say this every year, but how is it that summers are sooo incredibly busy?! I just got back from NH after seeing my mom and an amazing quick visit with my long lost bestie Stephanie, The Cozy Cook, and I haven't really stopped since. In addition to a mini promotion/added work load, I got a late summer cold, and because of the aforementioned mini promotion and being gone for 28 days out of the 30 days prior to my return, I didn't dare take any additional time off. Plus, the hubster is even busier at his office, so the cooking's been minimal. The house is a disaster. The fridge is a barren wasteland. The laundry overflow-eth.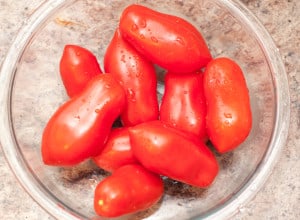 Fortunately, also overflowing, our beautiful San Marzano tomatoes!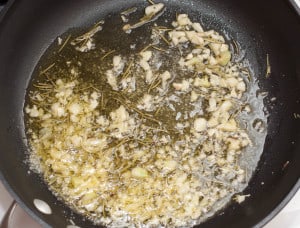 So I did a quick saute of a ton of garlic in olive oil with salt, rosemary, and onion powder,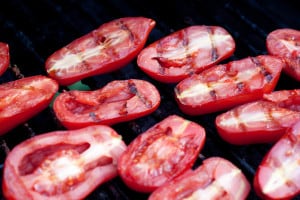 sliced the beautiful tomatoes in half and tossed them on the grill,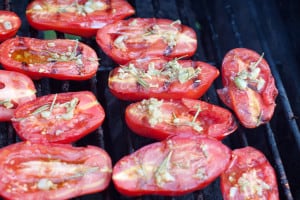 generously brushed them with the olive oil garlic deliciousness,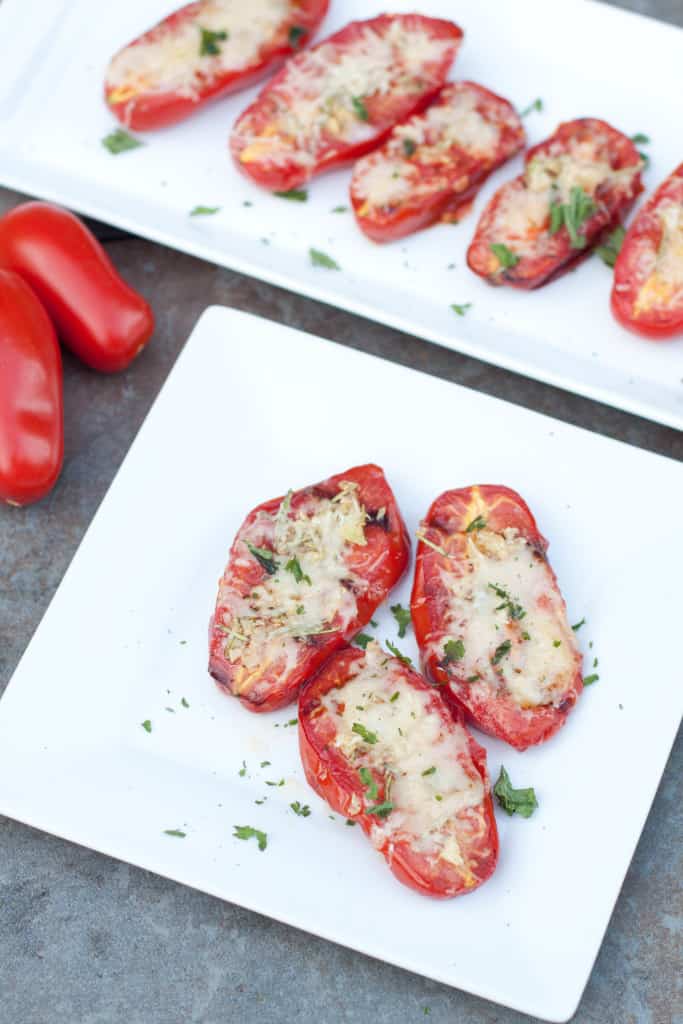 and finished cooking them with a healthy dose of fresh grated parmesan cheese.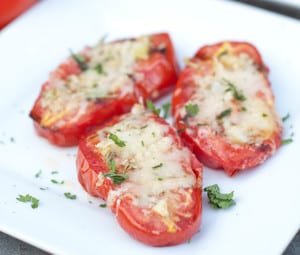 Grilled Parmesan Garlic Tomatoes. The perfect fast, easy, summer appetizer for those end of the summer tomatoes and especially super busy schedules!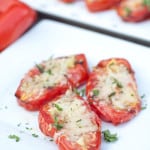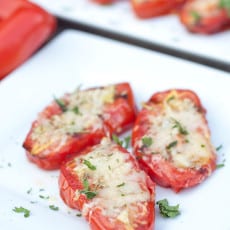 Print Recipe
Grilled Parmesan Garlic Tomatoes
Grill marks and cheese make everything better, even tomatoes!
Ingredients
9

San Marzano Tomatoes

halved

5

cloves

of garlic

minced

2-3

tablespoons

of olive oil

1

tablespoon

of dried rosemary

1

teaspoon

of kosher salt

1/4

teaspoon

of onion powder

1/2

teaspoon

fresh ground pepper

1/2

cup

- 1 cup fresh ground Parmesan cheese
Instructions
Clean, and oil grill then pre-heat to medium low.

Add tomatoes, sliced side down, onto grill. Cook for about 5-7 minutes until light grill marks begin to show.

Heat olive oil in a saute pan, add garlic, salt, onion powder, pepper, and rosemary. Cook for 3-5 minutes or until fragrant. Remove from heat and add to a small bowl and set aside.

Gently flip each tomato half and generously brush with garlic mixture and top with Parmesan cheese.

Close grill and finish cooking for another 7-10 minutes until cheese is fully melted.

Gently remove from grill and serve immediately.