Make your snacking game strong before the big Game! 21 of my favorite Superbowl Snacks From Scratch perfect for your Superbowl Party!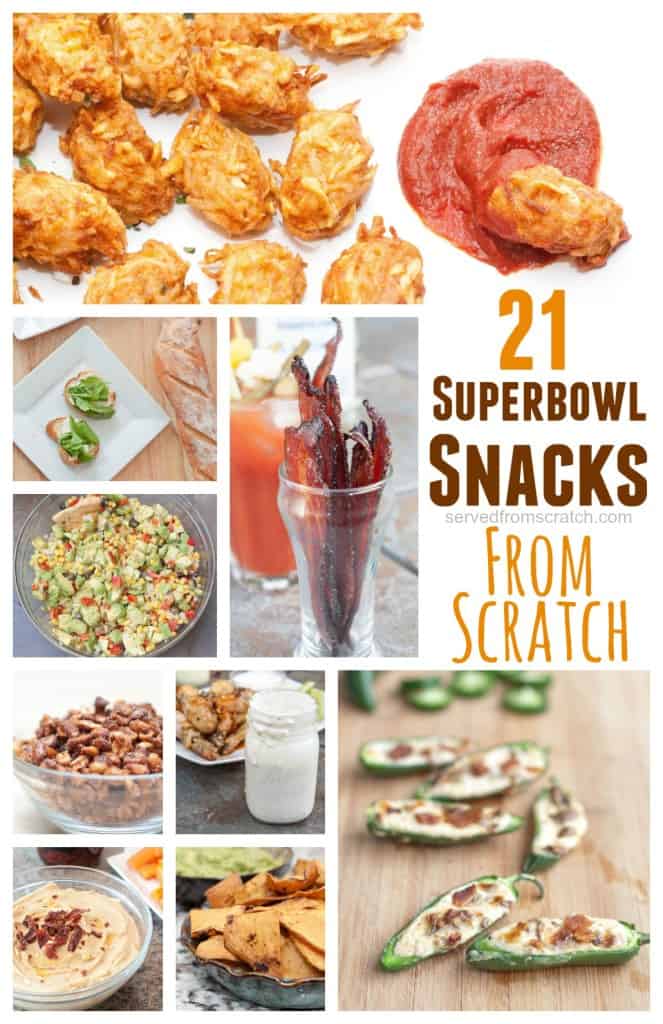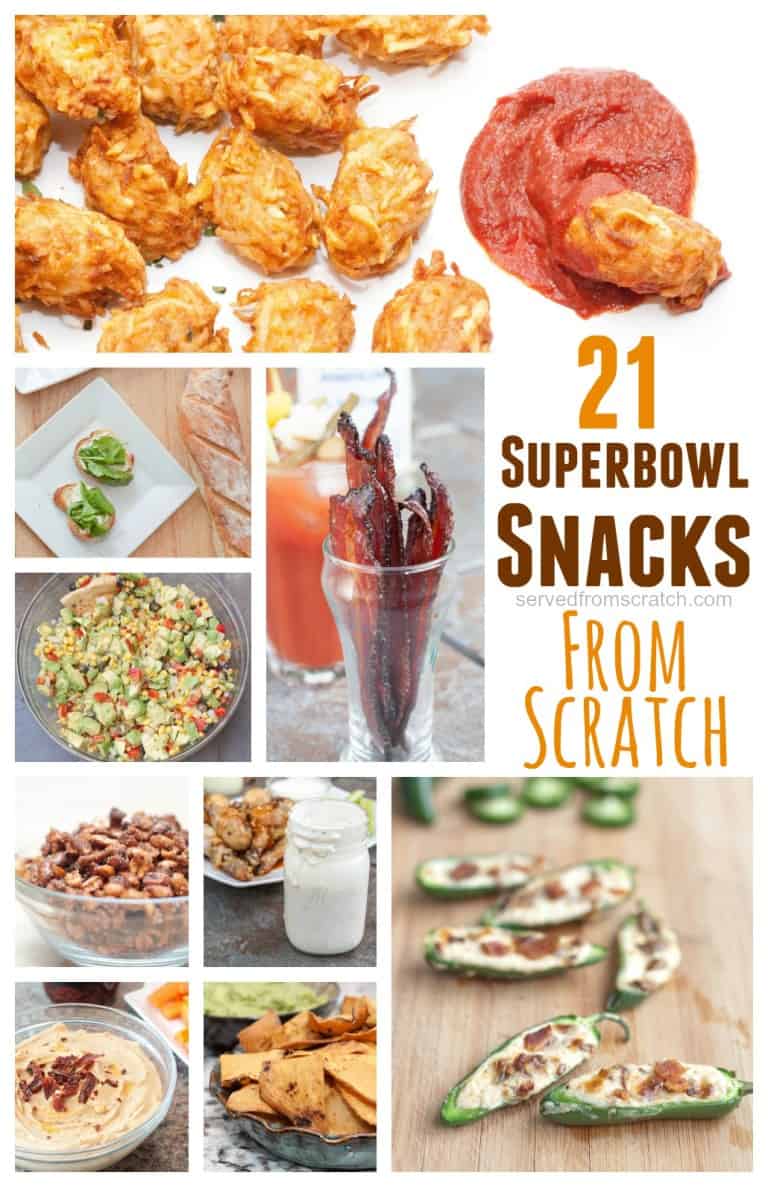 It's that time of year again! You know, when you gather a bunch of your friends together with your favorite beers and snacks to hang out all day eating and drinking and watching the best commercials money can buy. Oh, and I guess there's a game before and after a halftime show too. 😉
Ok, admittedly, I'm not a huge football fan. But I am a fan of hanging out with friends eating and drinking while football is on the TV! While everyone else's focus is on the game, my is usually on the snacks. So for you fellow football snack connoisseurs, here's a list of 21 Superbowl Snacks From Scratch!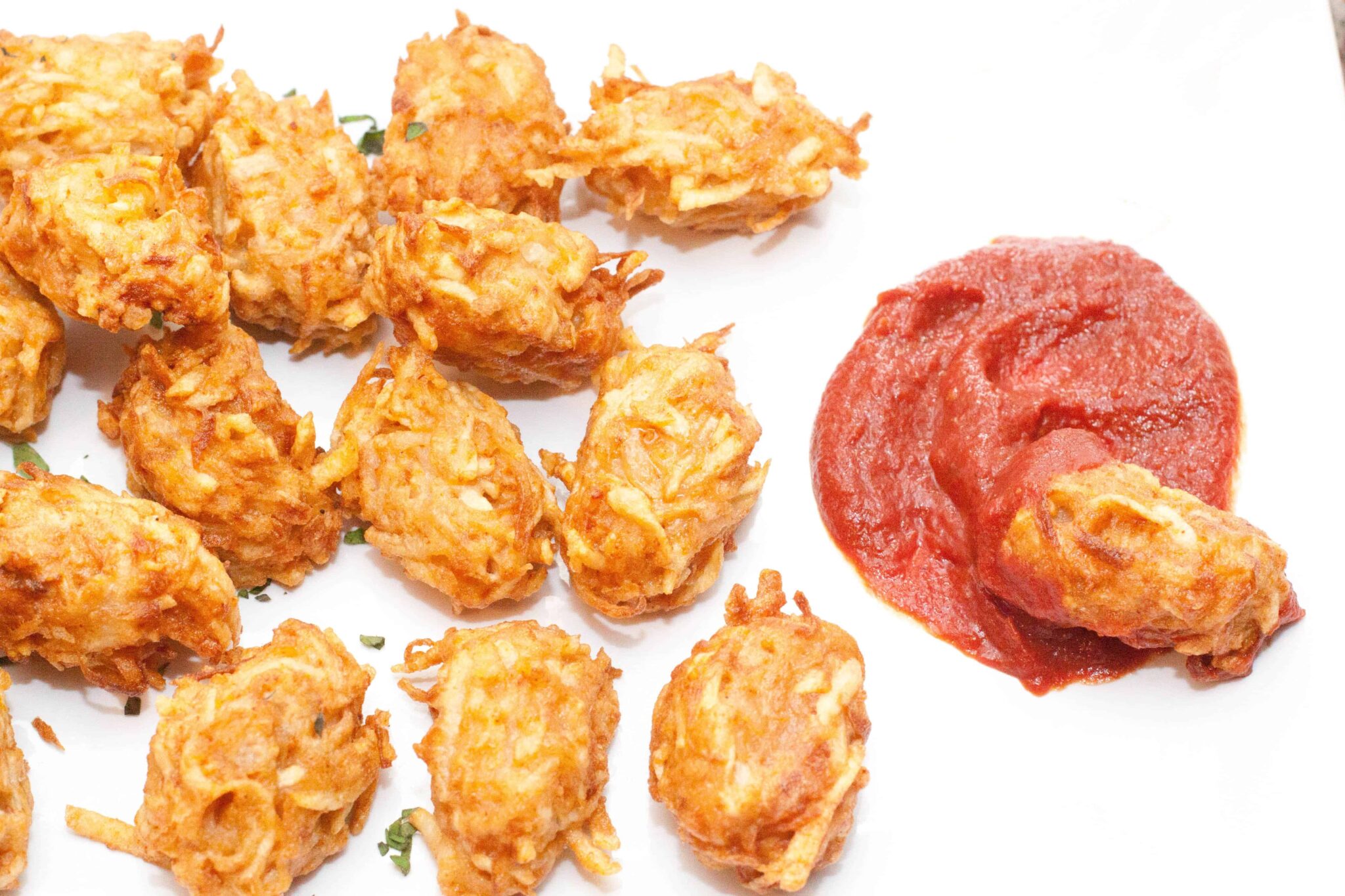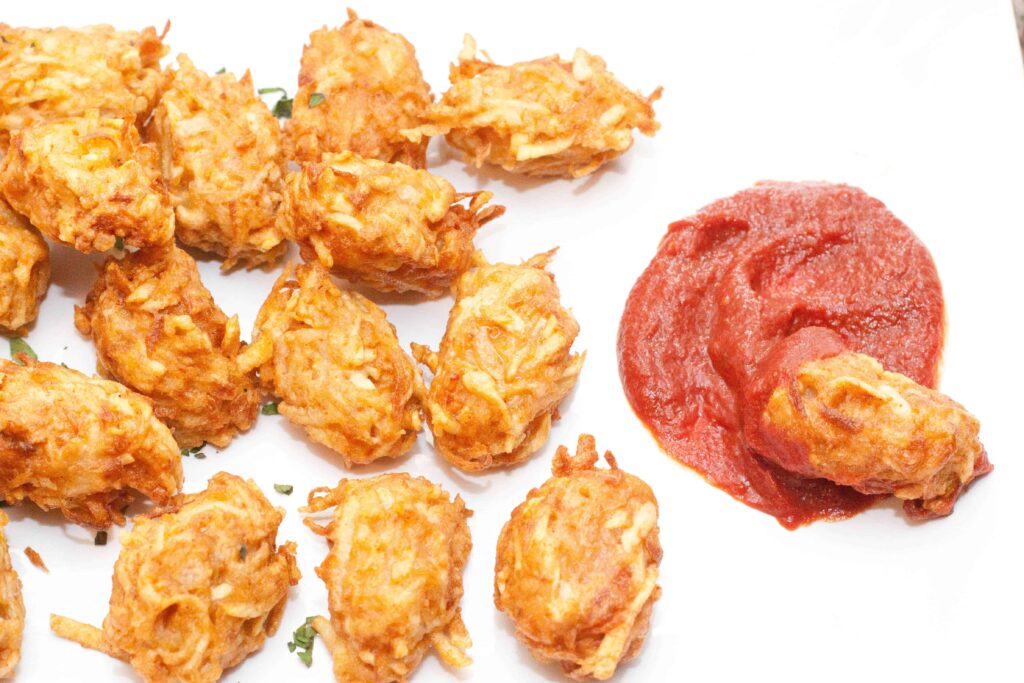 First, one of my personal favorites and weaknesses, Tater Tots. Making them from scratch was way easier than I thought! Then served with some 5 minute homemade ketchup, and it's the ultimate snack from scratch.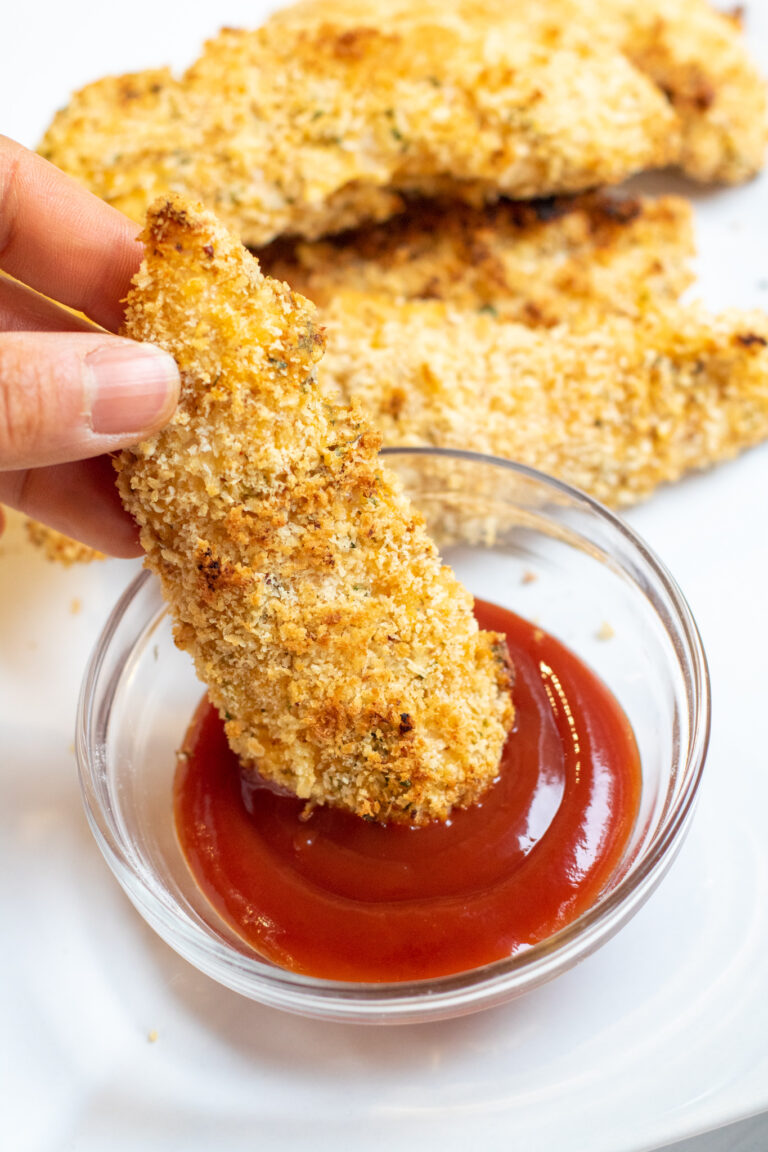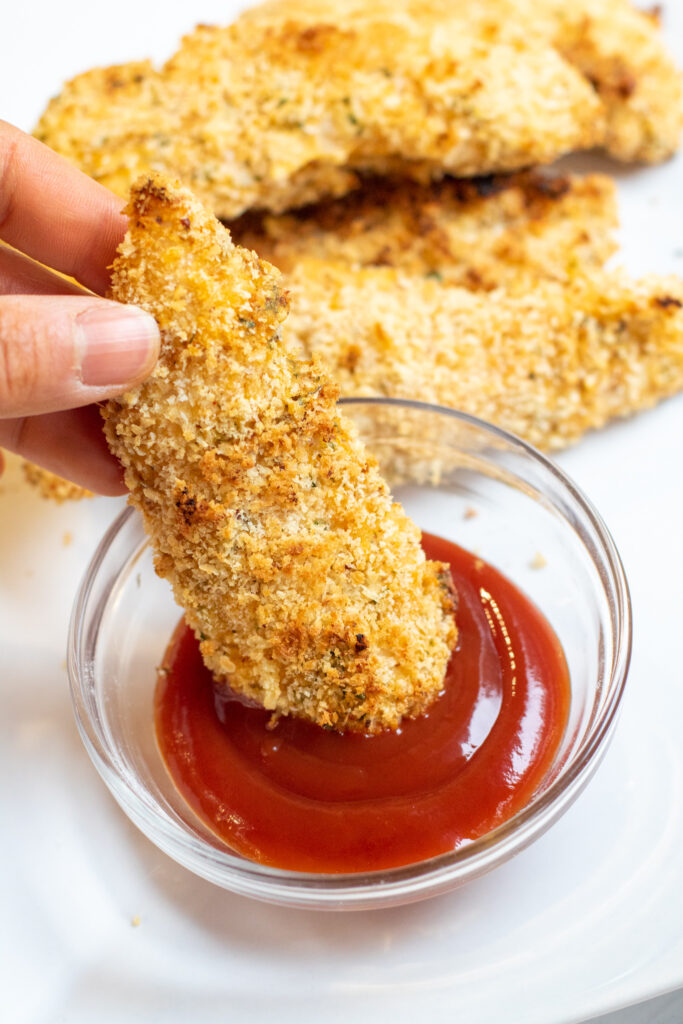 Looking for another way to use that homemade ketchup? Try these Crispy Ranch Chicken Tenders or our Panko Baked Chicken Tenders!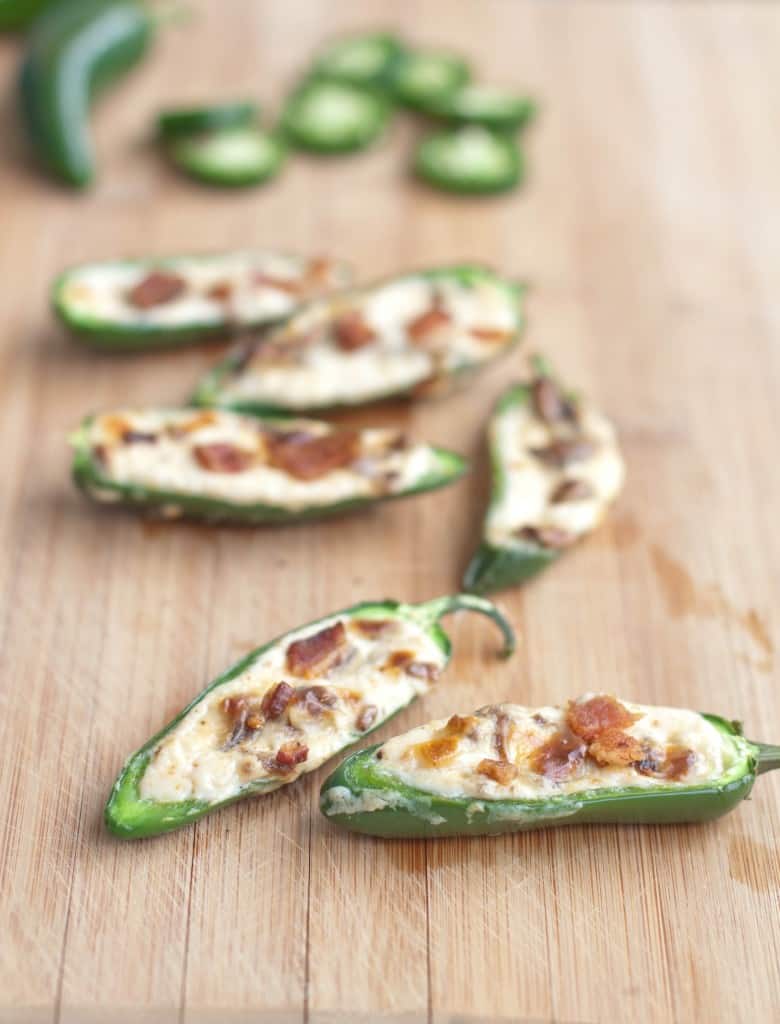 Need a little more heat? These Jalapeno Poppers from Scratch are made with a mixture of homemade feta and cream cheese. Plus it's topped with bacon, which of course just makes it better.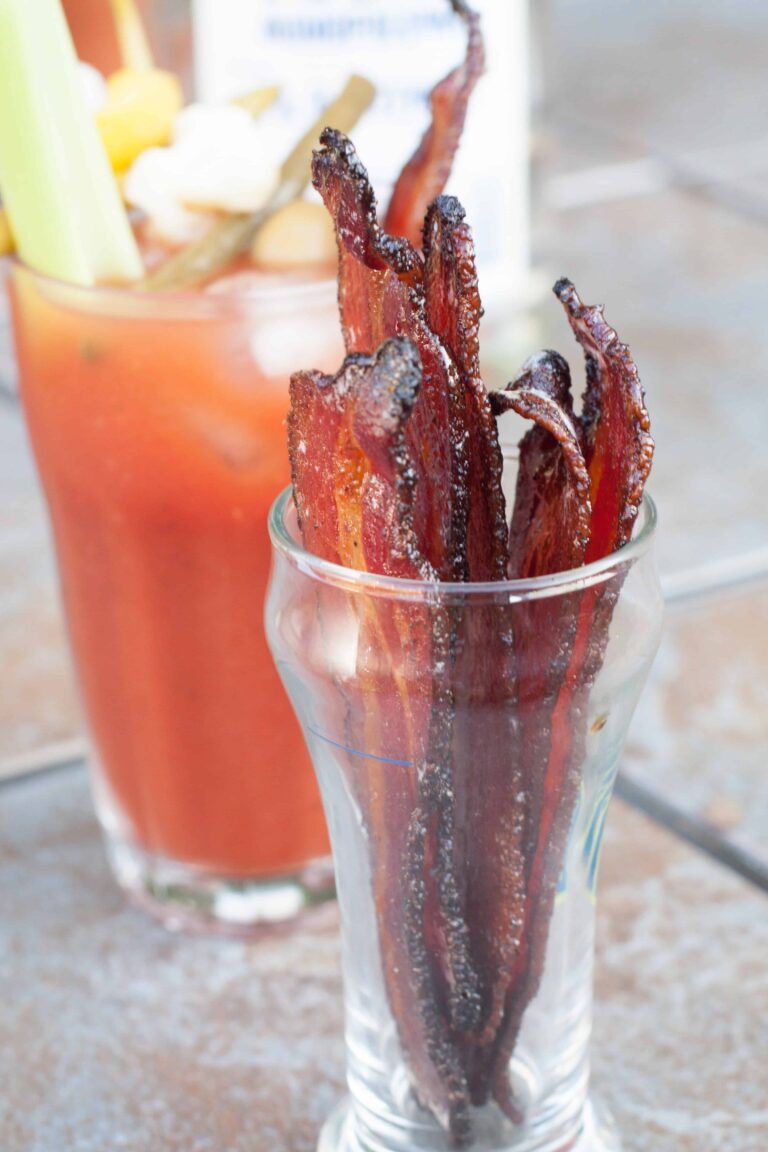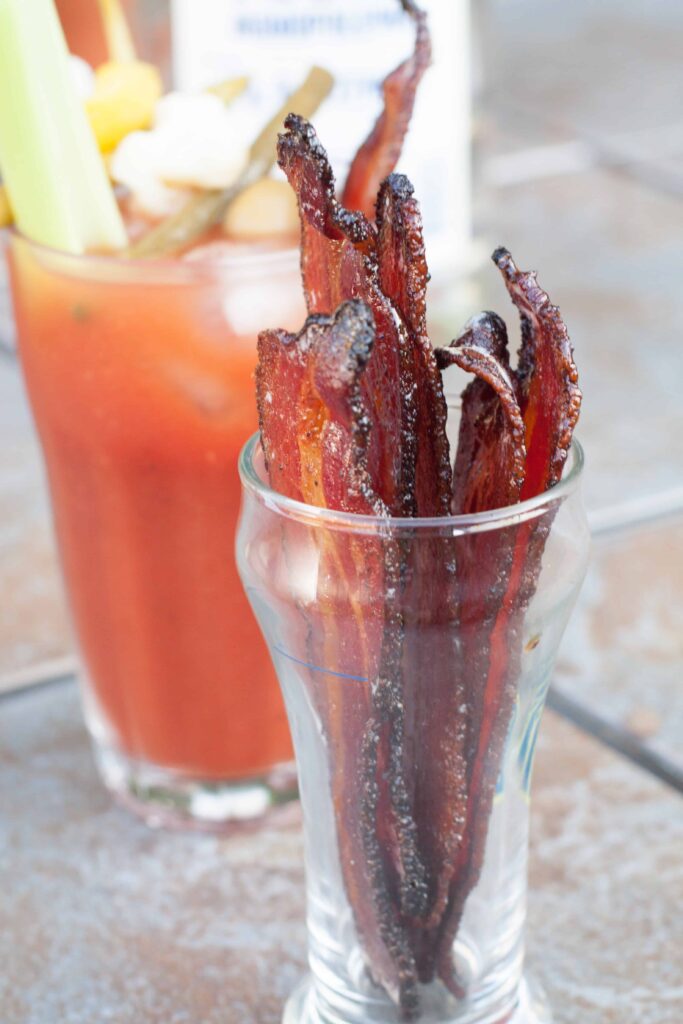 Speaking of bacon... Guinness. Candied. Bacon. That's all I'll say about that.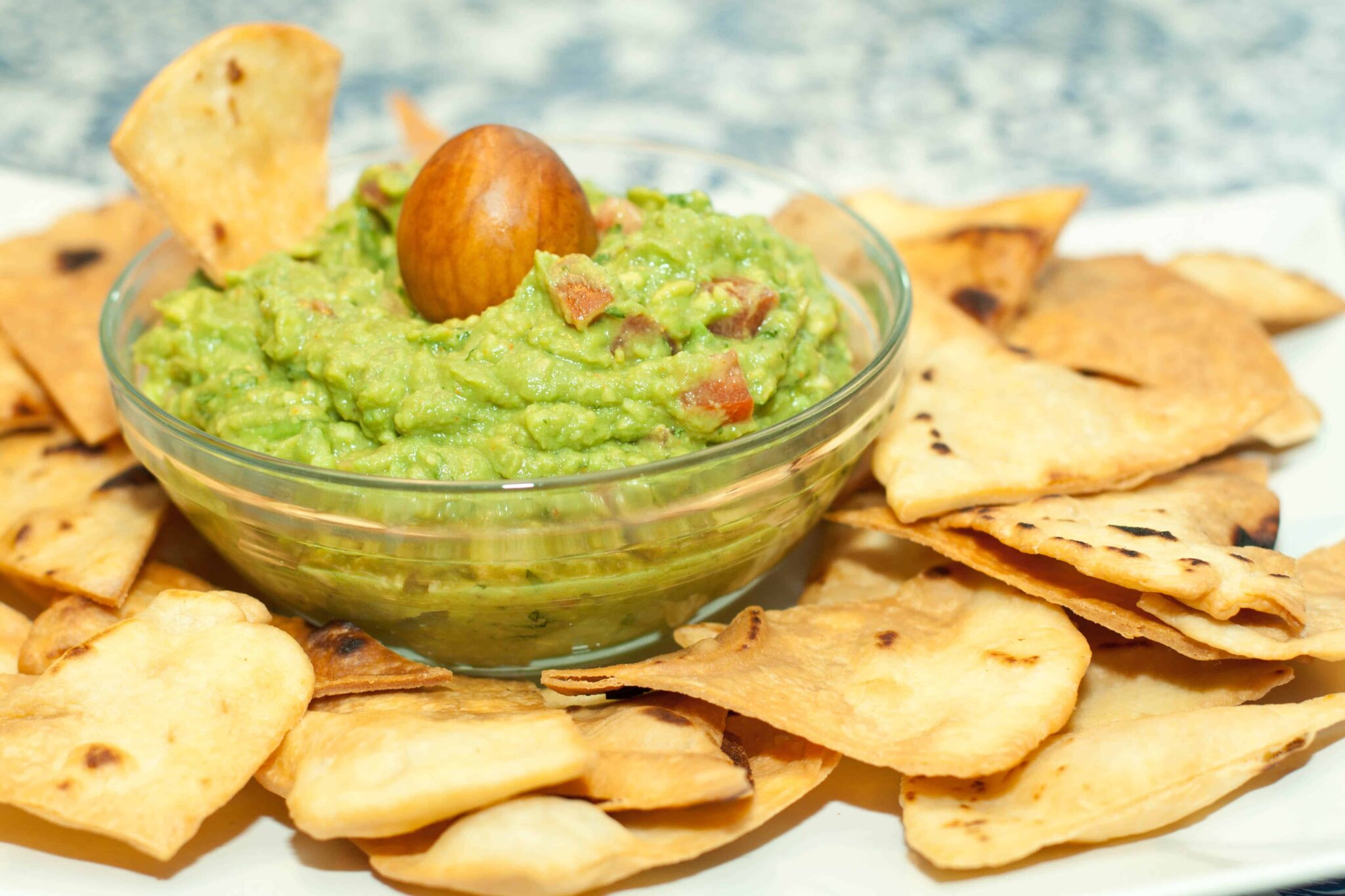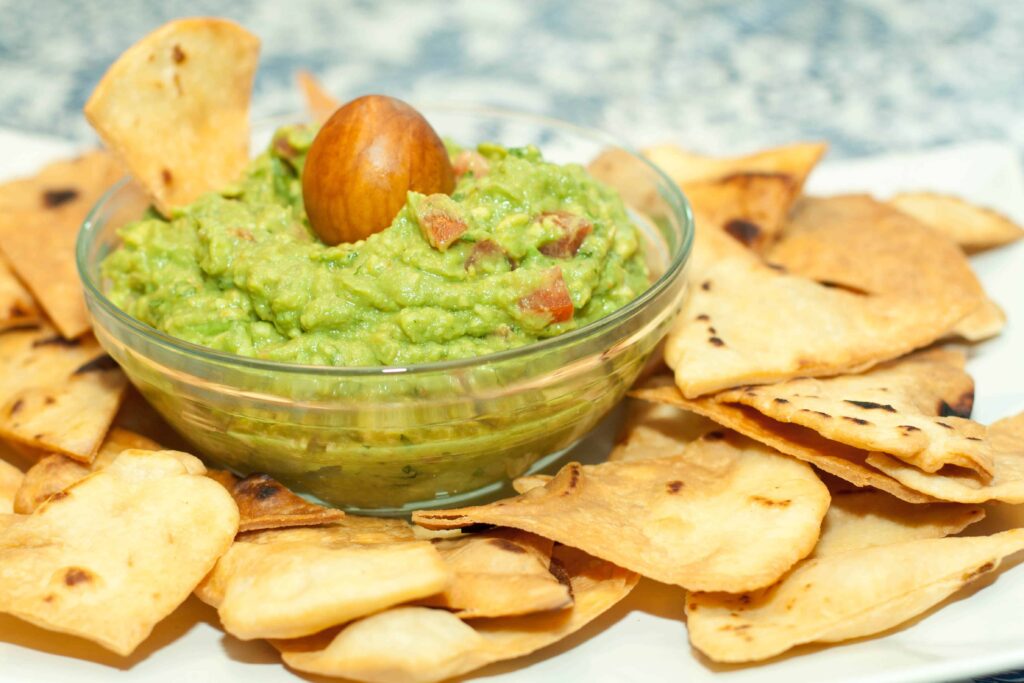 For a more traditional snack, I've got you covered with some Homemade Guacamole and Flour Tortilla Chips from scratch.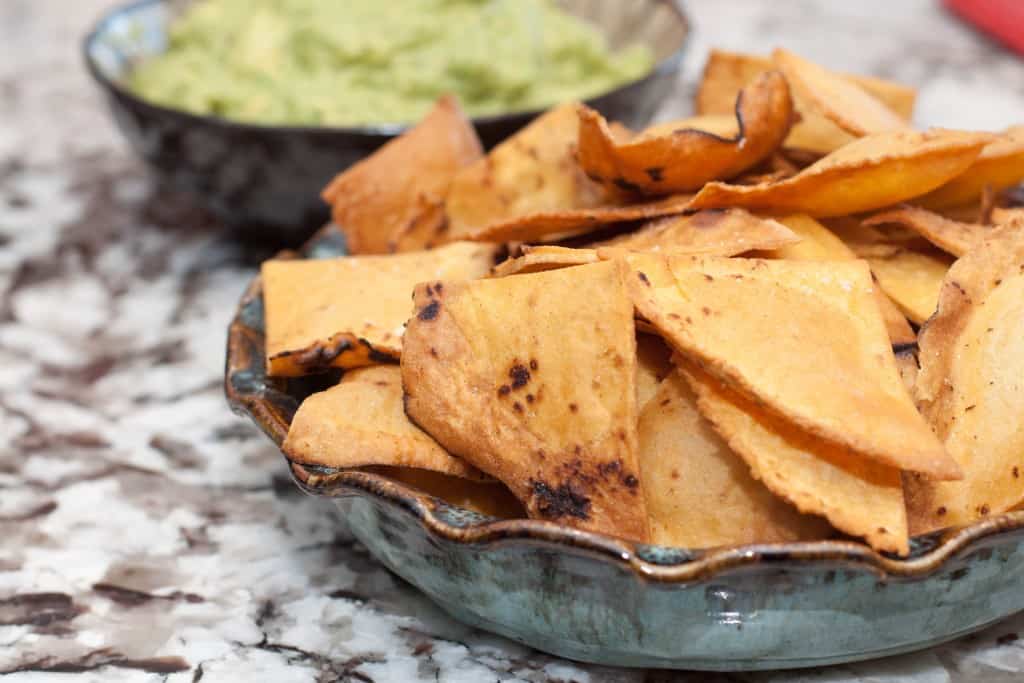 Have some gluten free friends? Then try some Corn Tortilla Chips from scratch.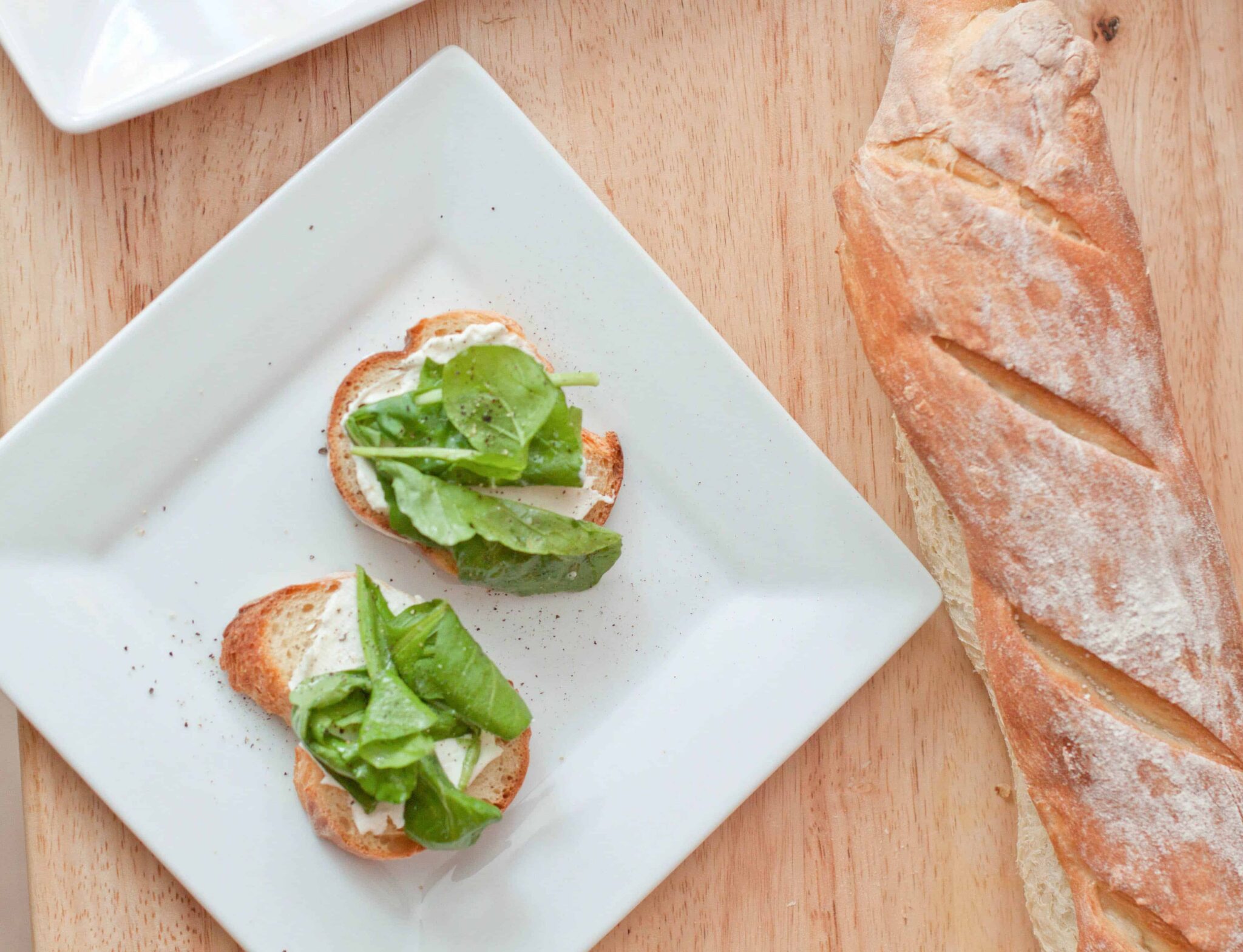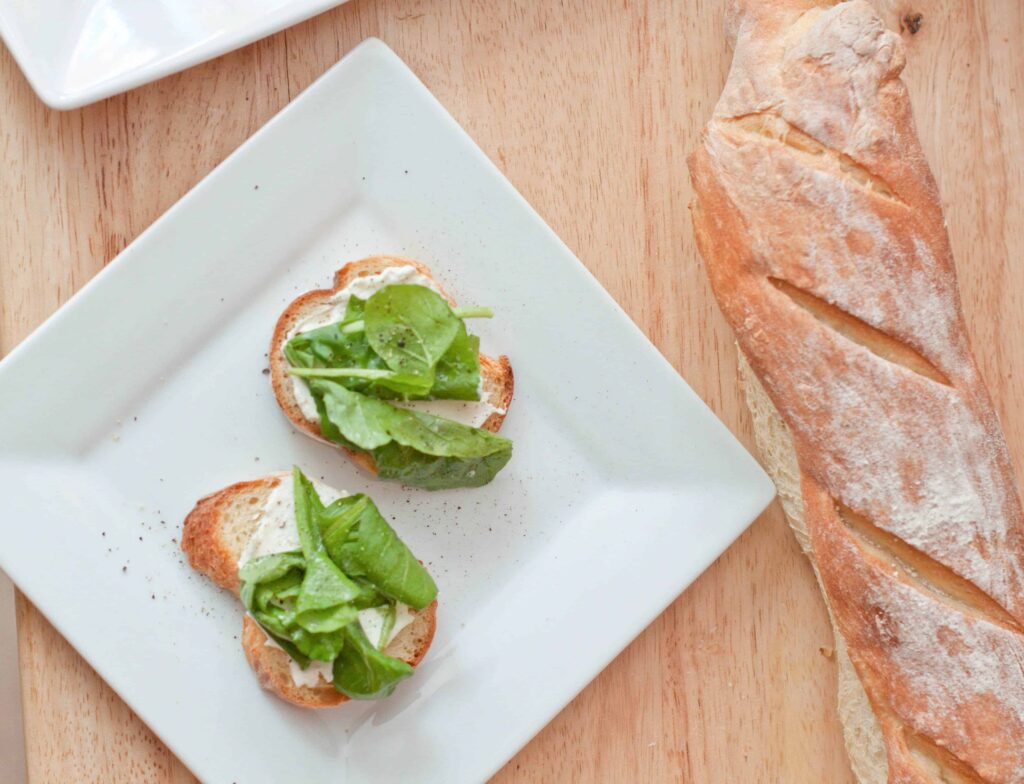 Well now that you have that homemade feta and cream cheese, you can just whip them together and make a Whipped Feta and Arugula Crostini on a from-scratch baguette.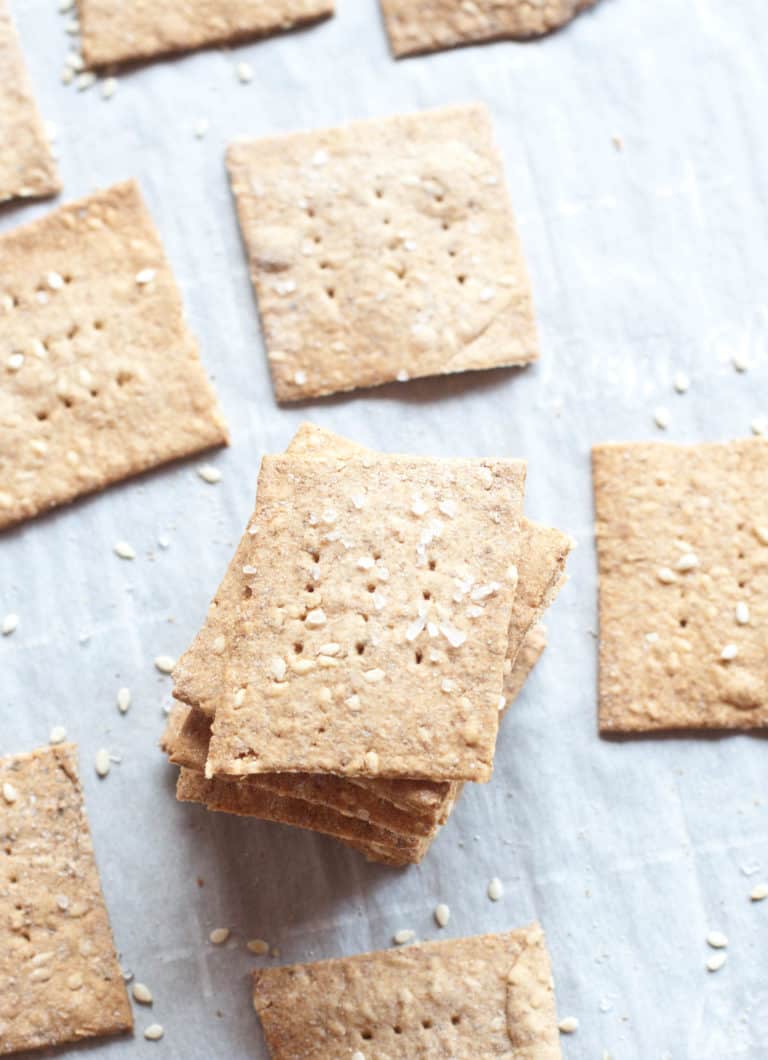 Or some super healthy Sourdough Sesame Rye Crackers From Scratch!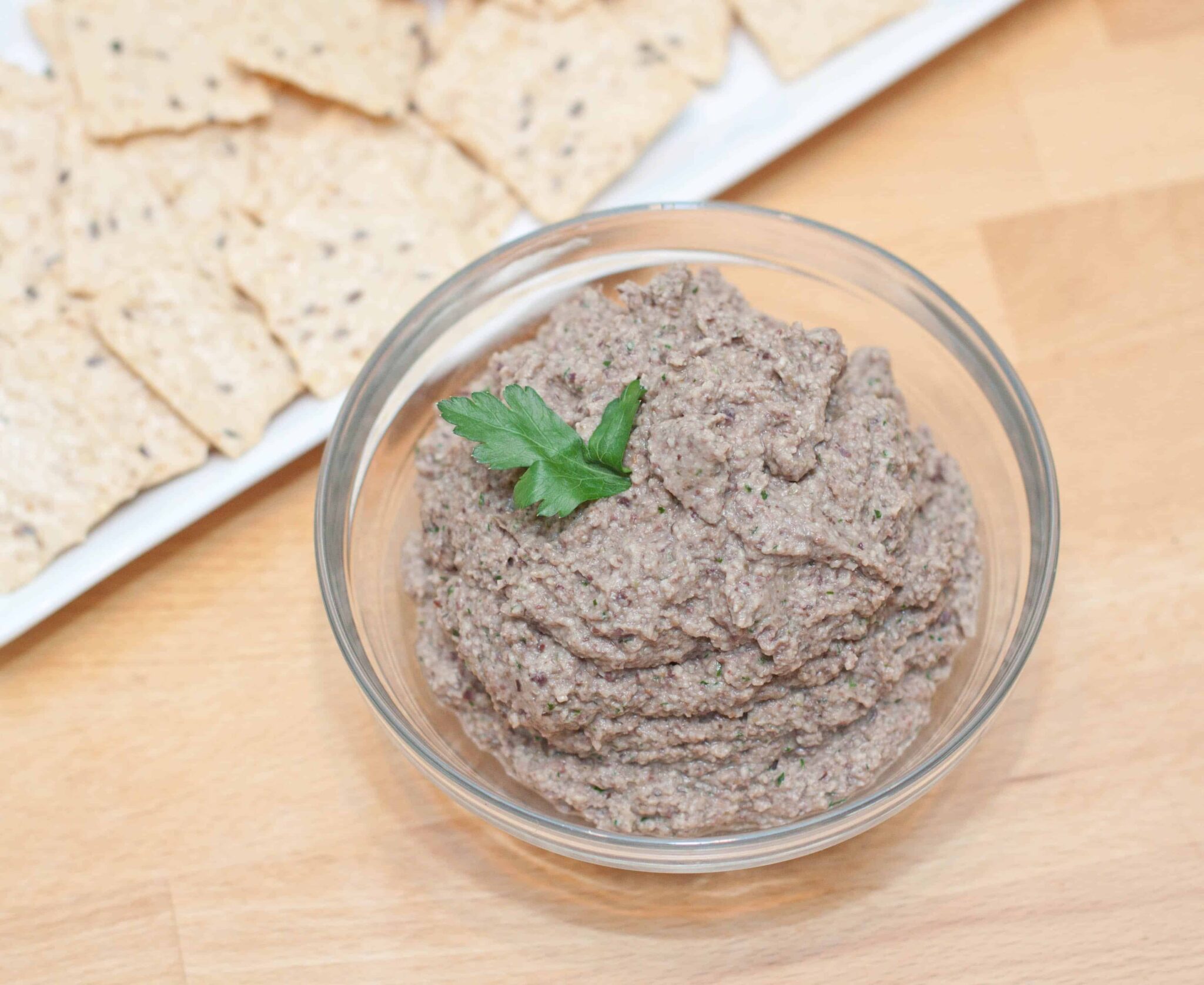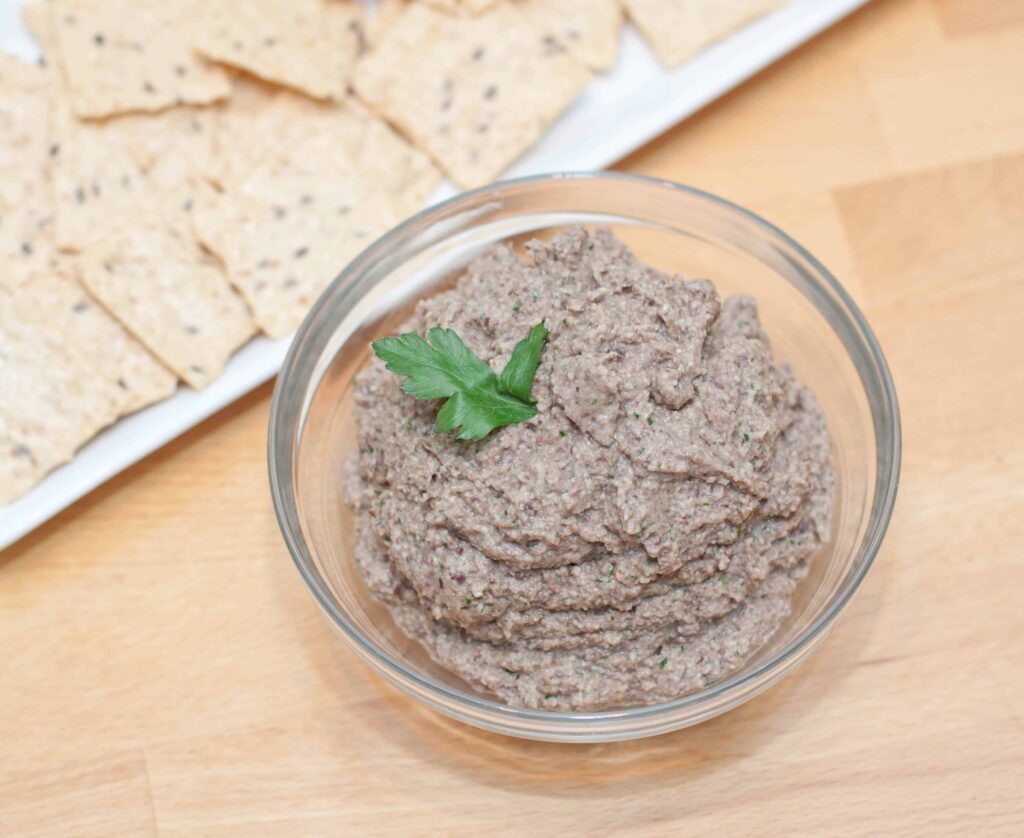 Serve them with some Vegan Mushroom Tapenade for your vegan friends!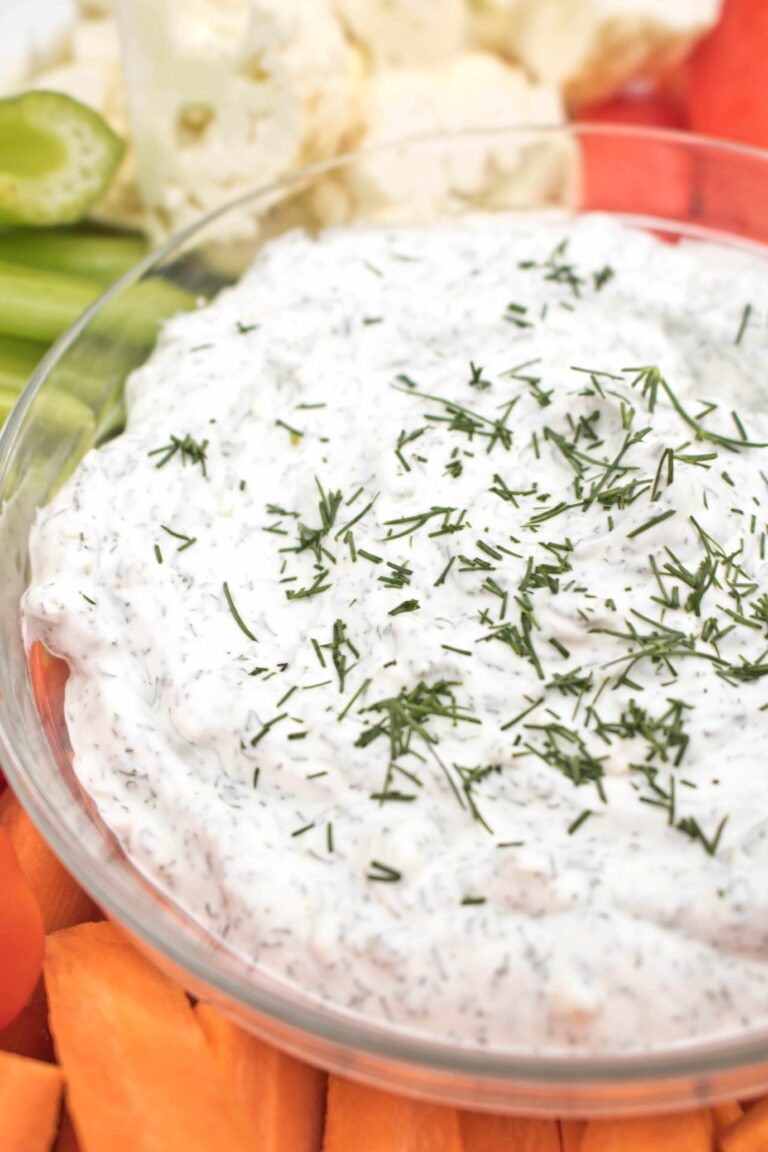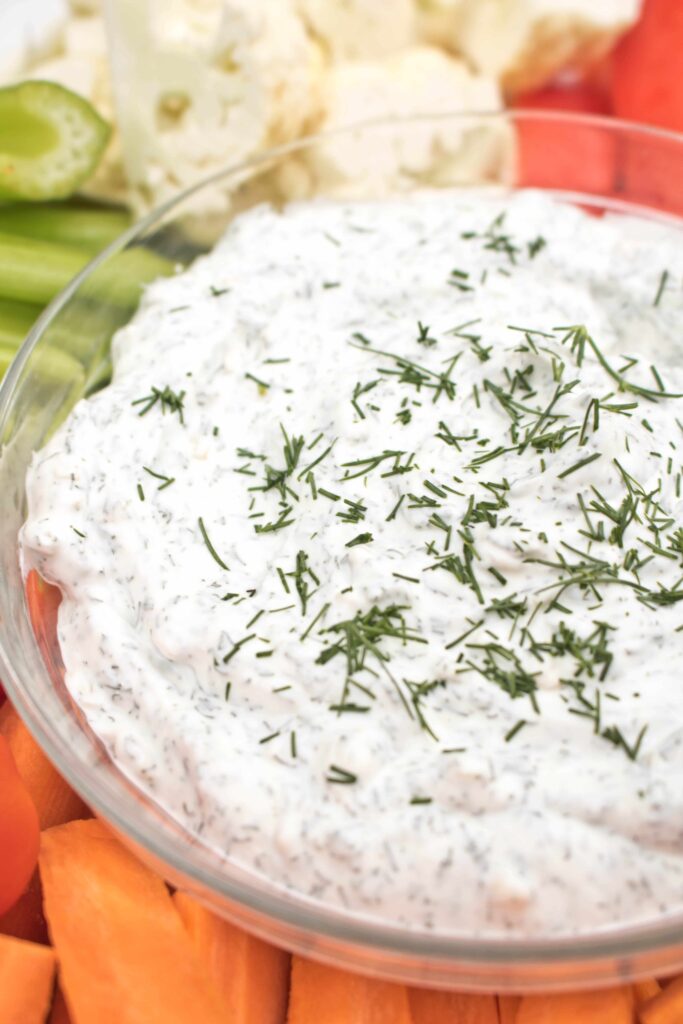 Or for the non-vegan, serve this Dill Onion Dip From Scratch!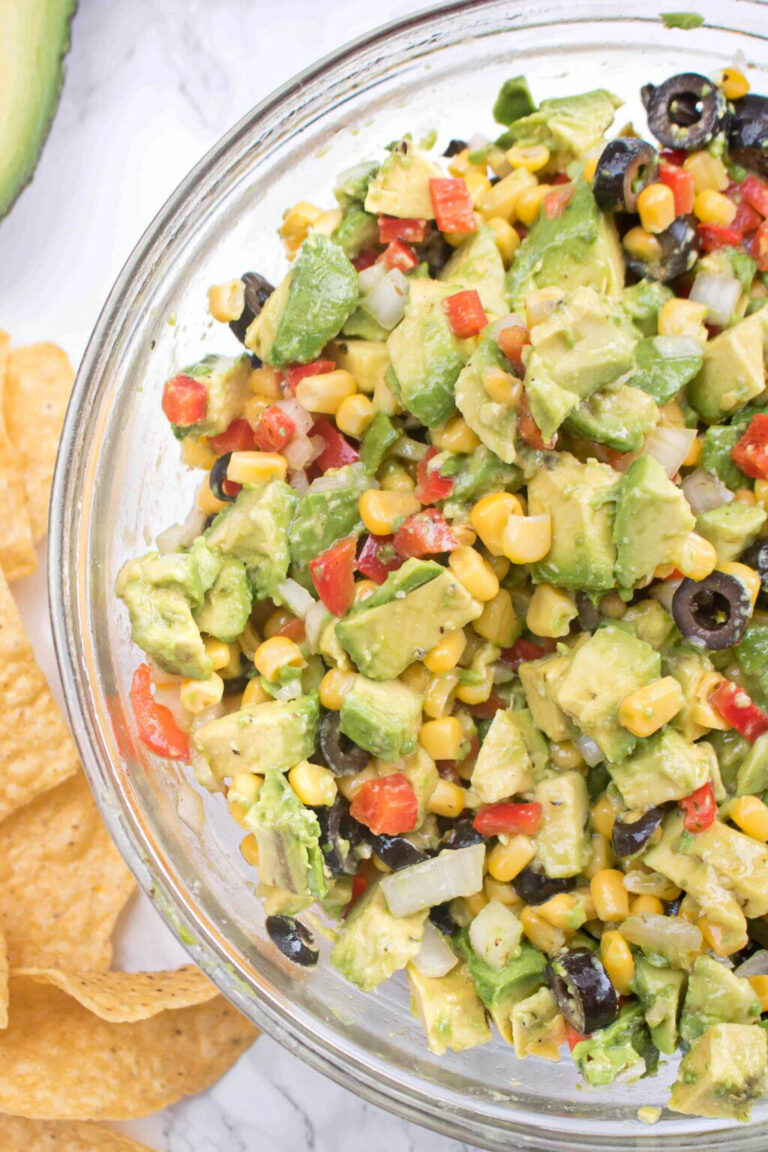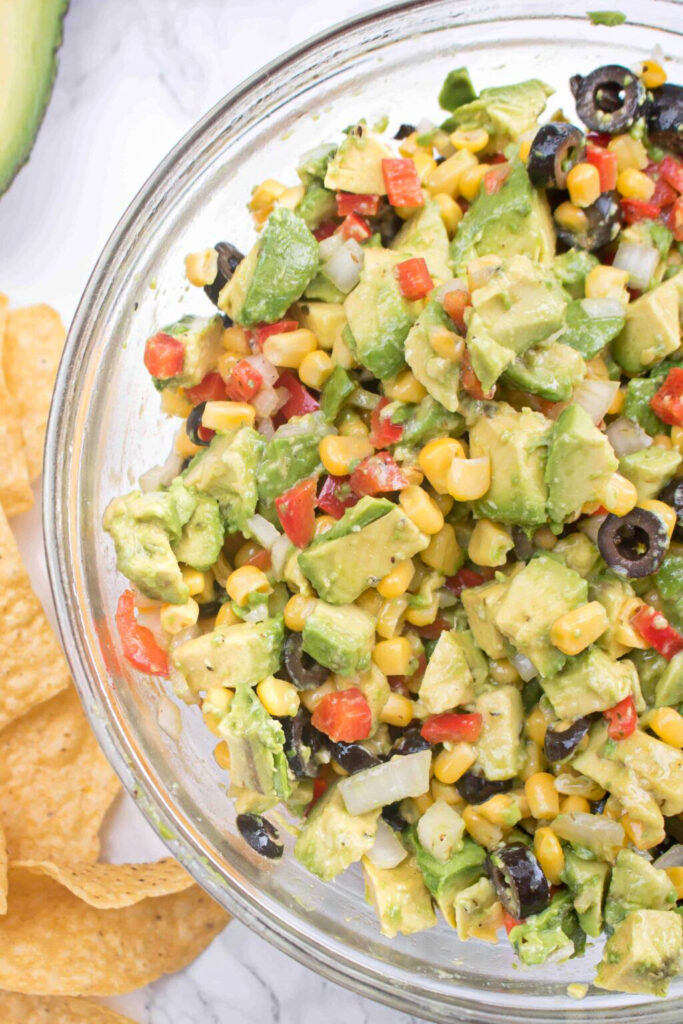 Gluten free, vegan, and paleo diets you need to accommodate? Then this Avocado Corn Salsa is a must because your regular diet friends will have no idea it's any of the above.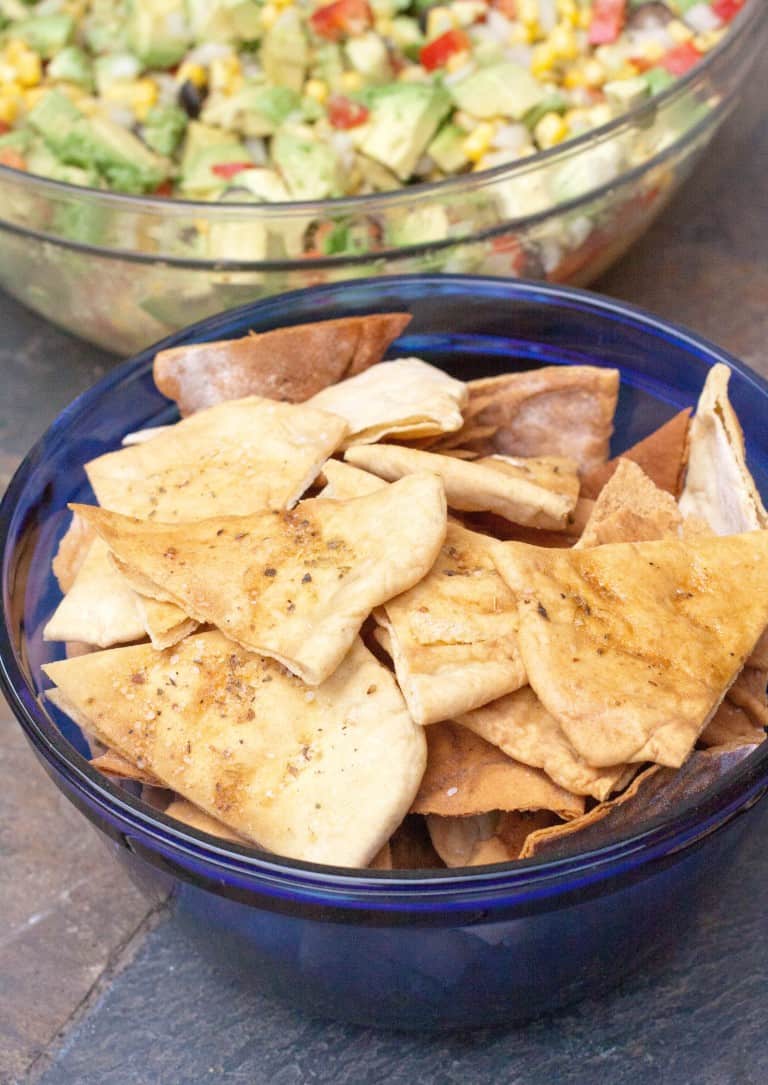 I think it's best with some from scratch Pita Chips.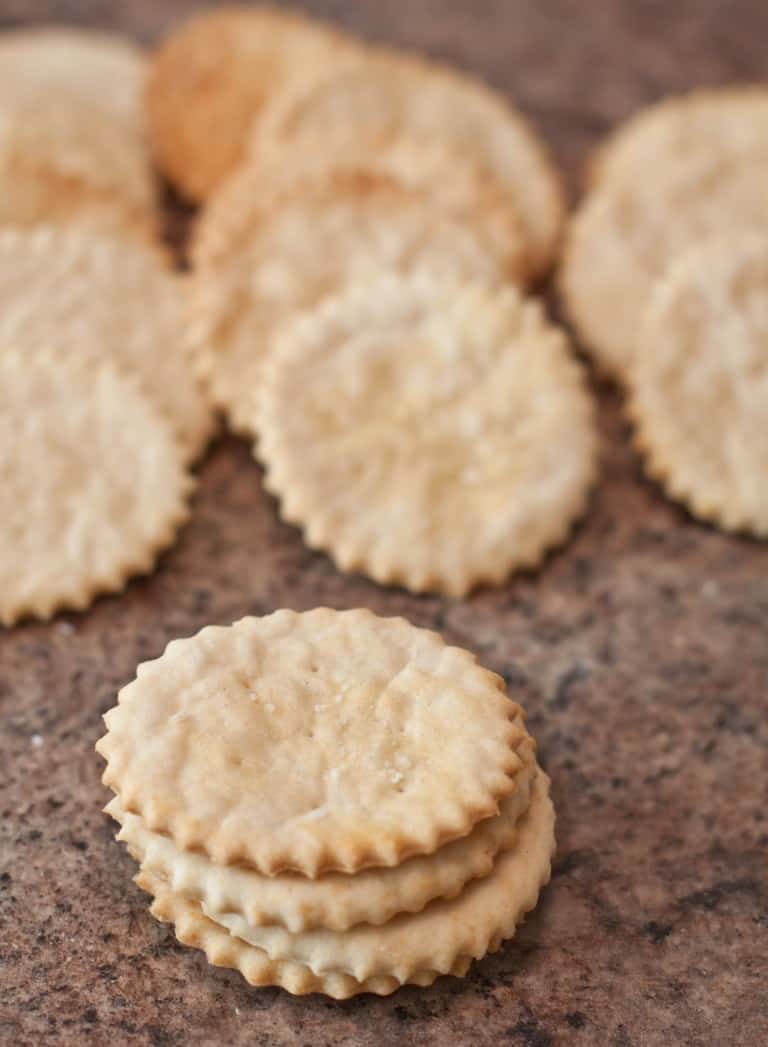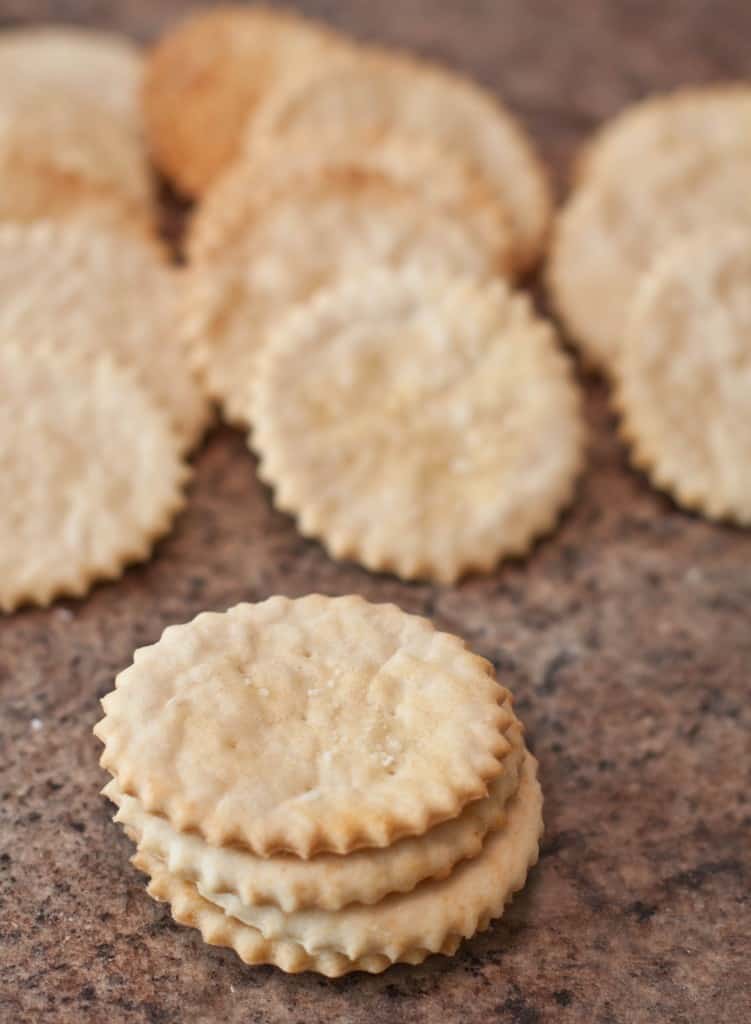 Or with some buttery Ritz Crackers from scratch!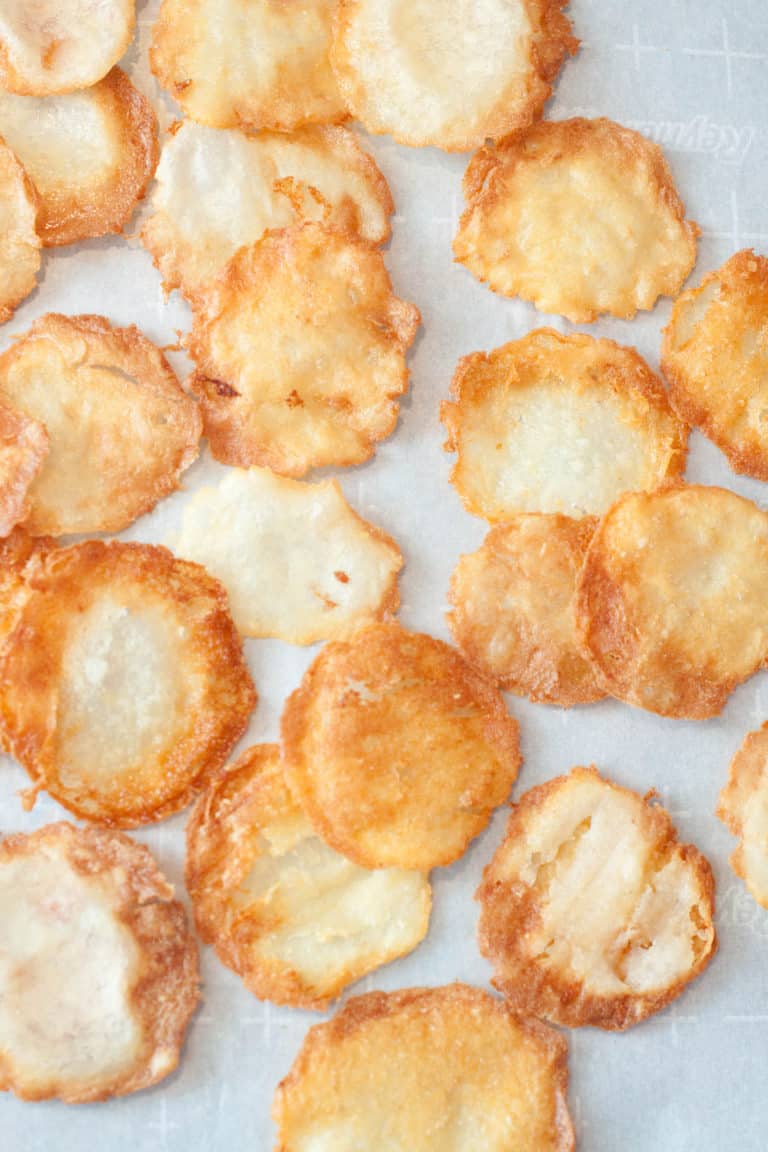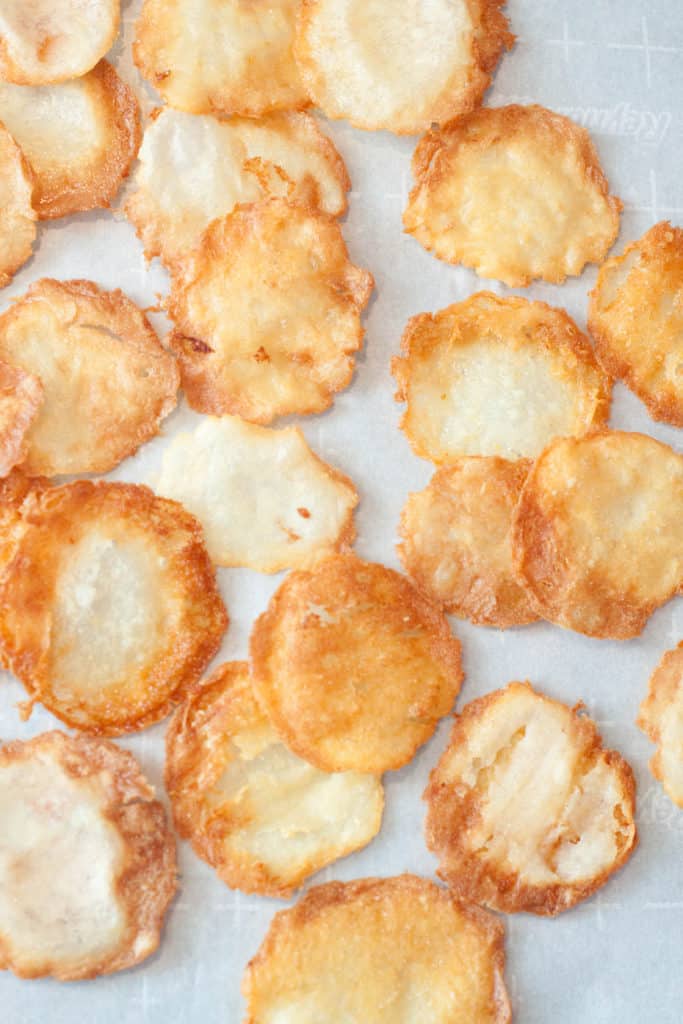 Or get even crazier with some homemade Cheddar and Sour Cream Potato Chips.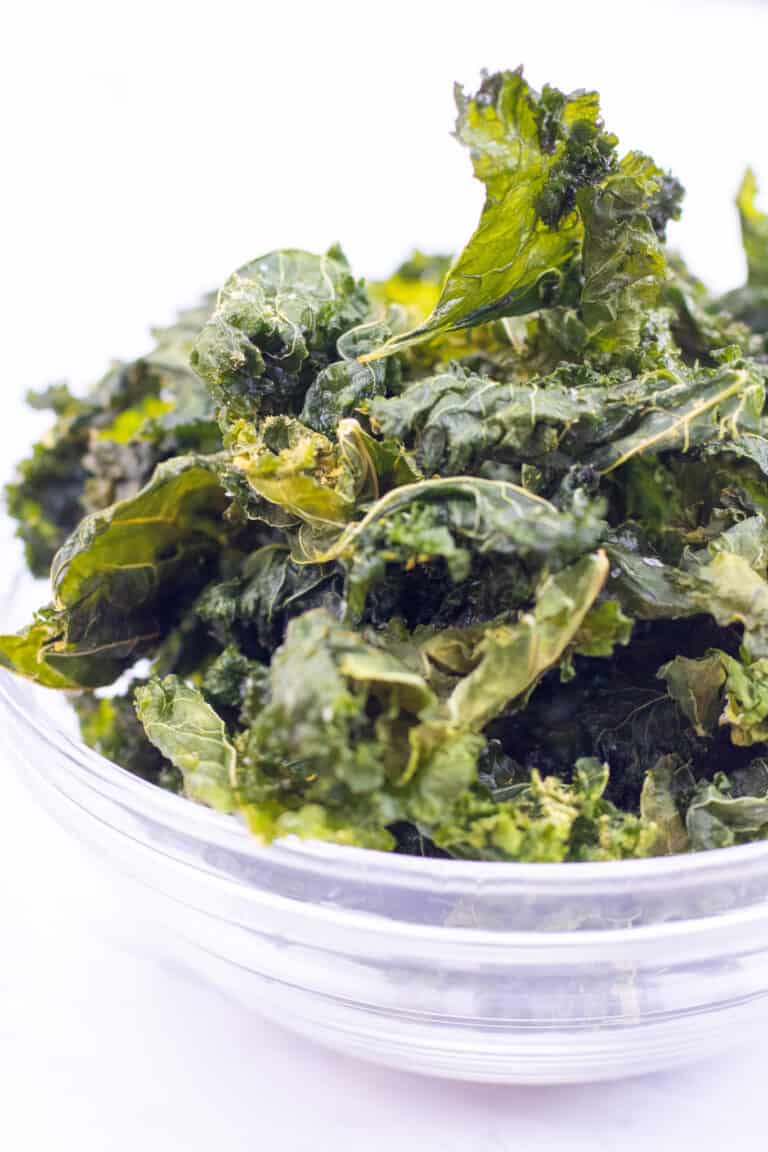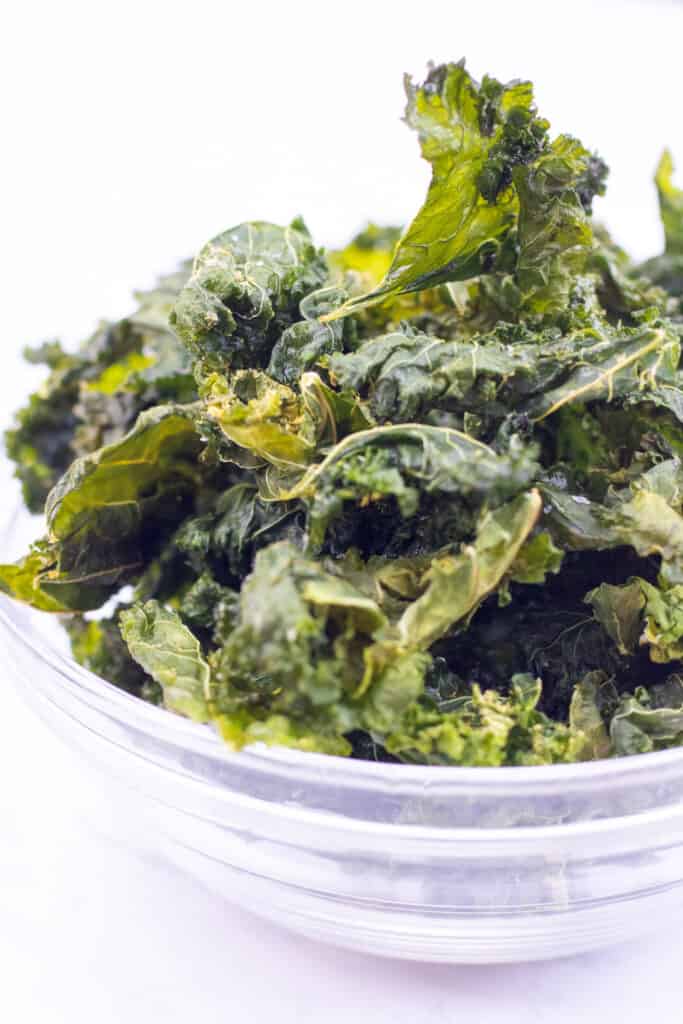 Or some "Cheezy" Kale Chips for the vegans in the group.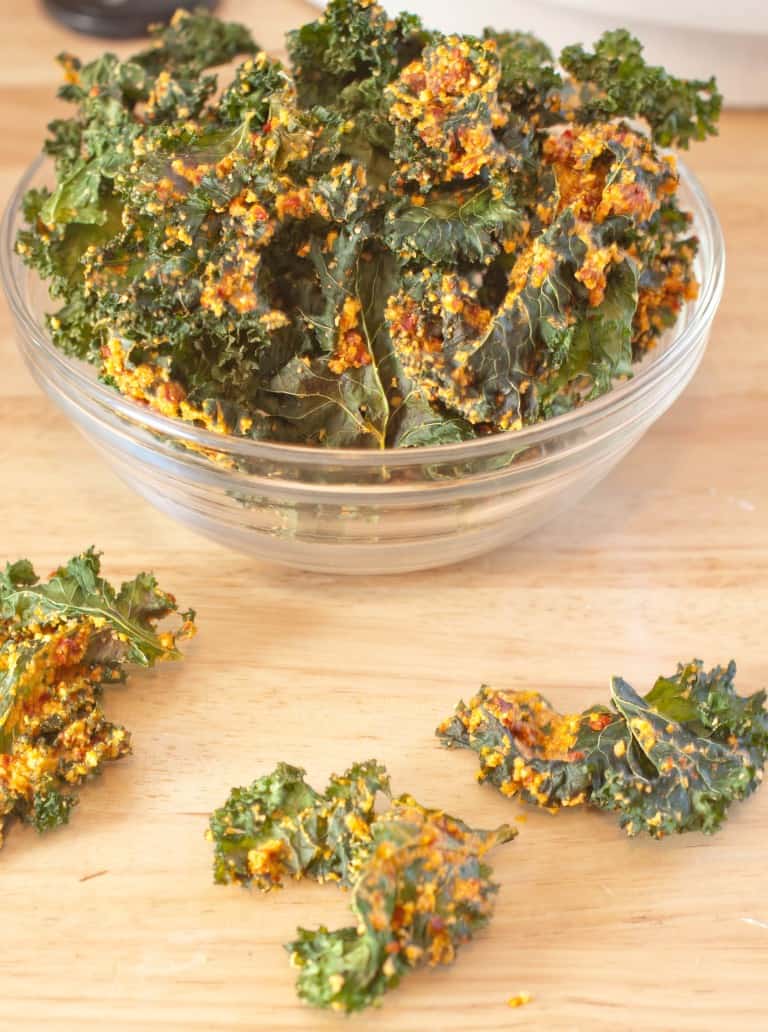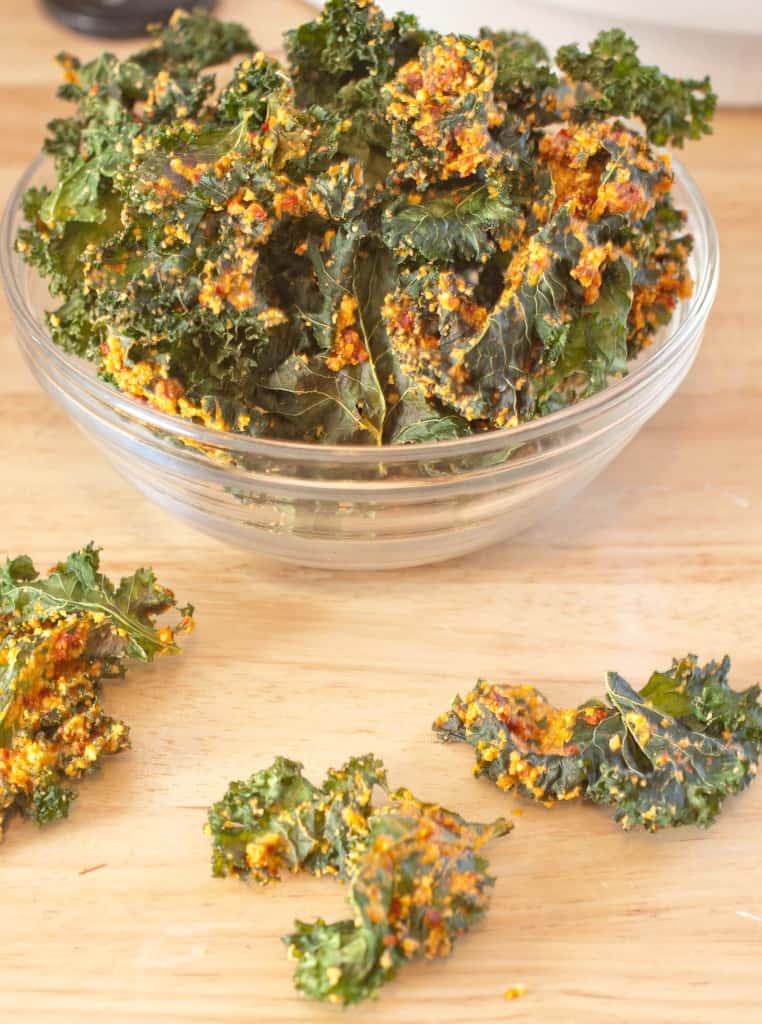 Get even fancier with some Sun dried Tomato Cashew Kale Chips.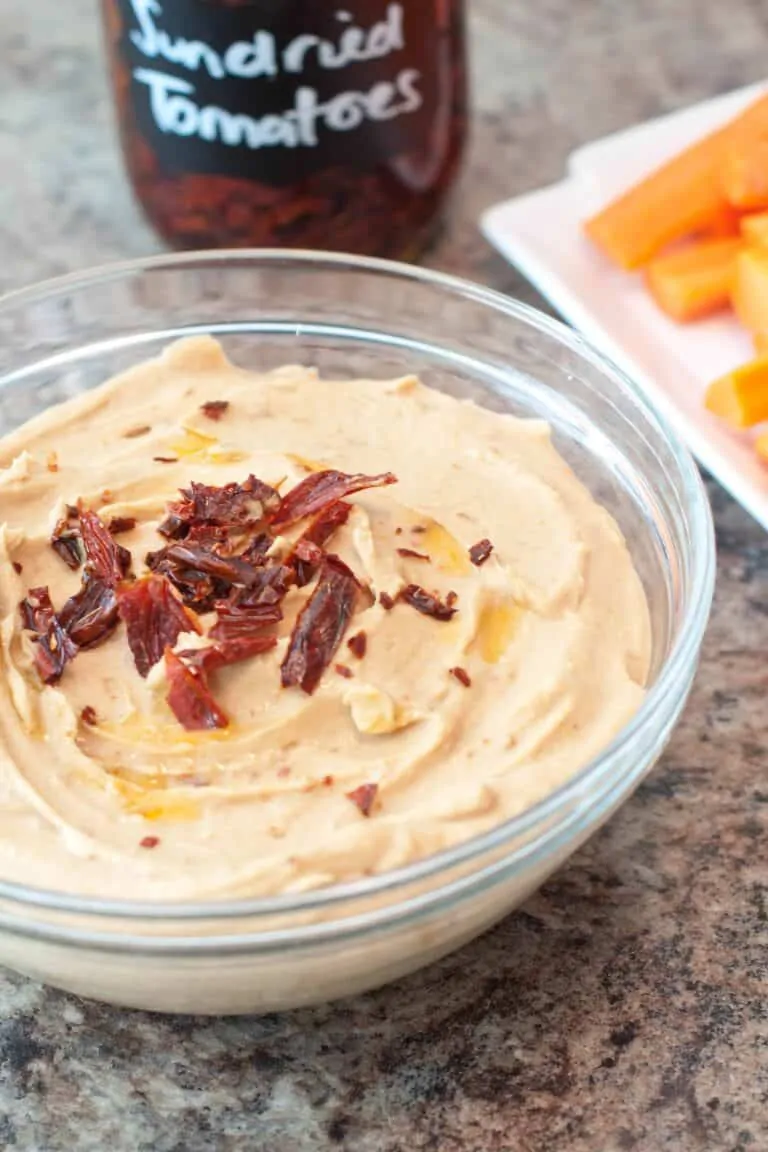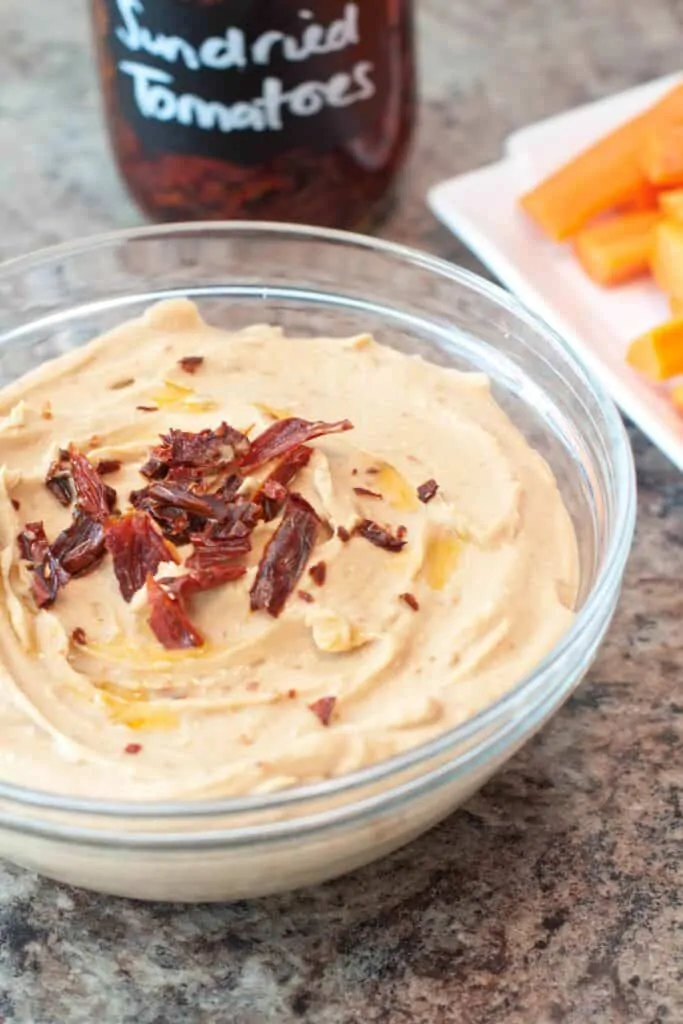 And while you're at it, toss those sun dried tomatoes from scratch into some hummus!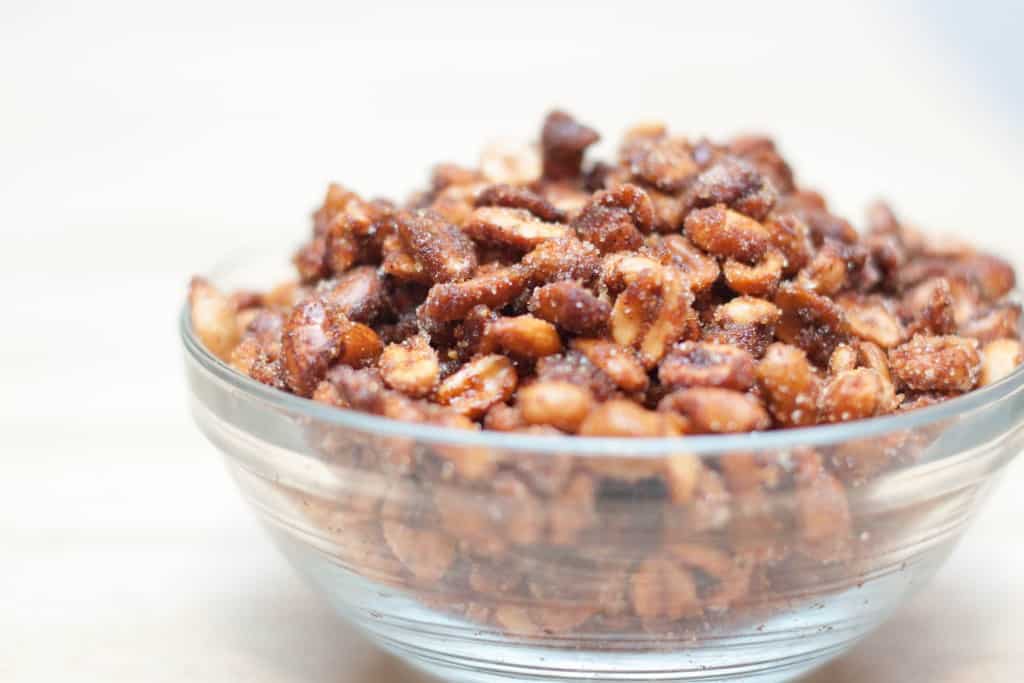 But you can't forget the peanuts, like these Honey Roasted Peanuts. They're one of our classic, go-to football-watching snacks.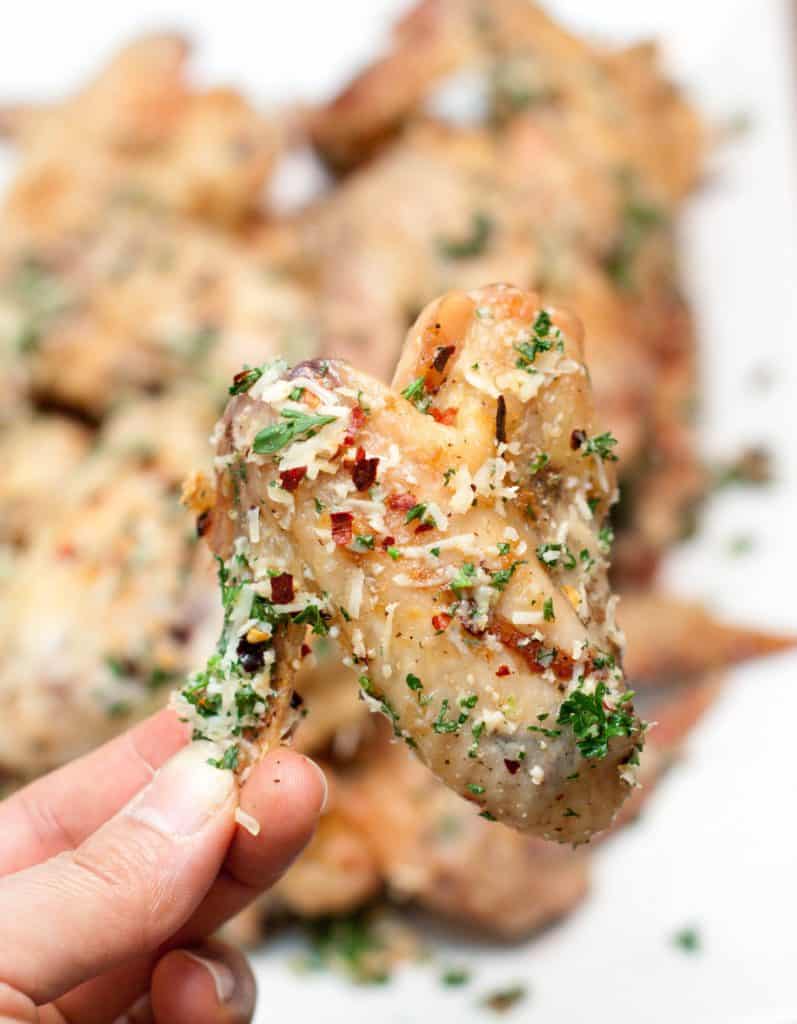 Or twist a classic and make some Parmesan Garlic Baked Chicken Wings.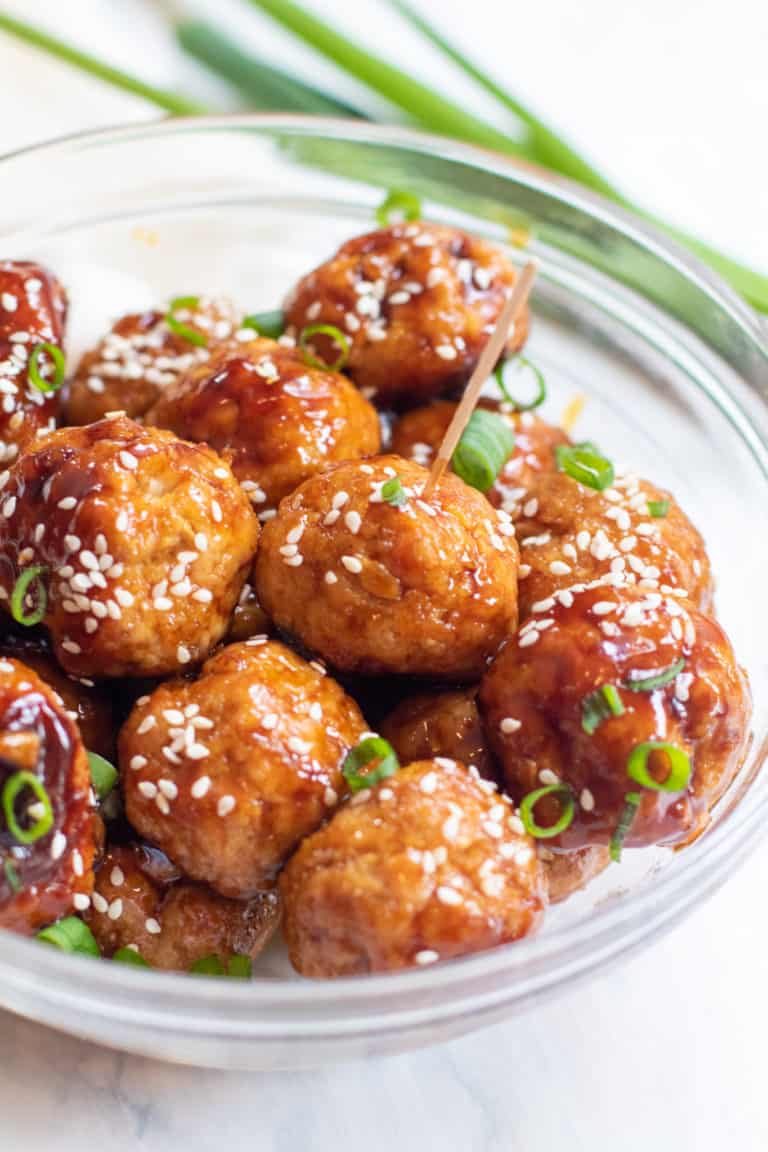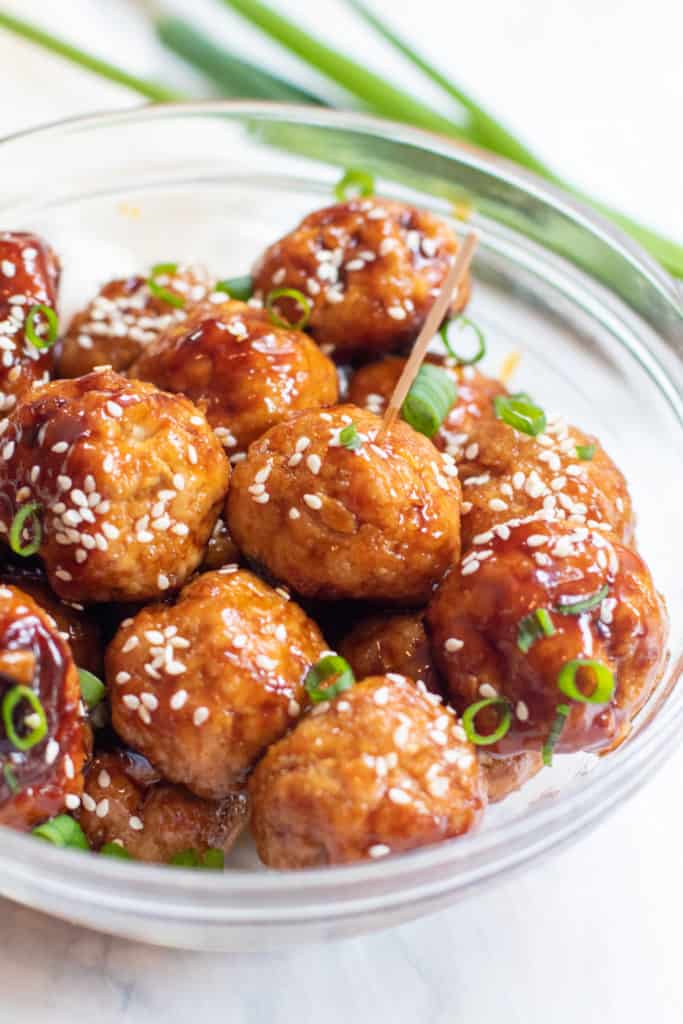 Or try these Sweet Sesame Ginger Meatballs!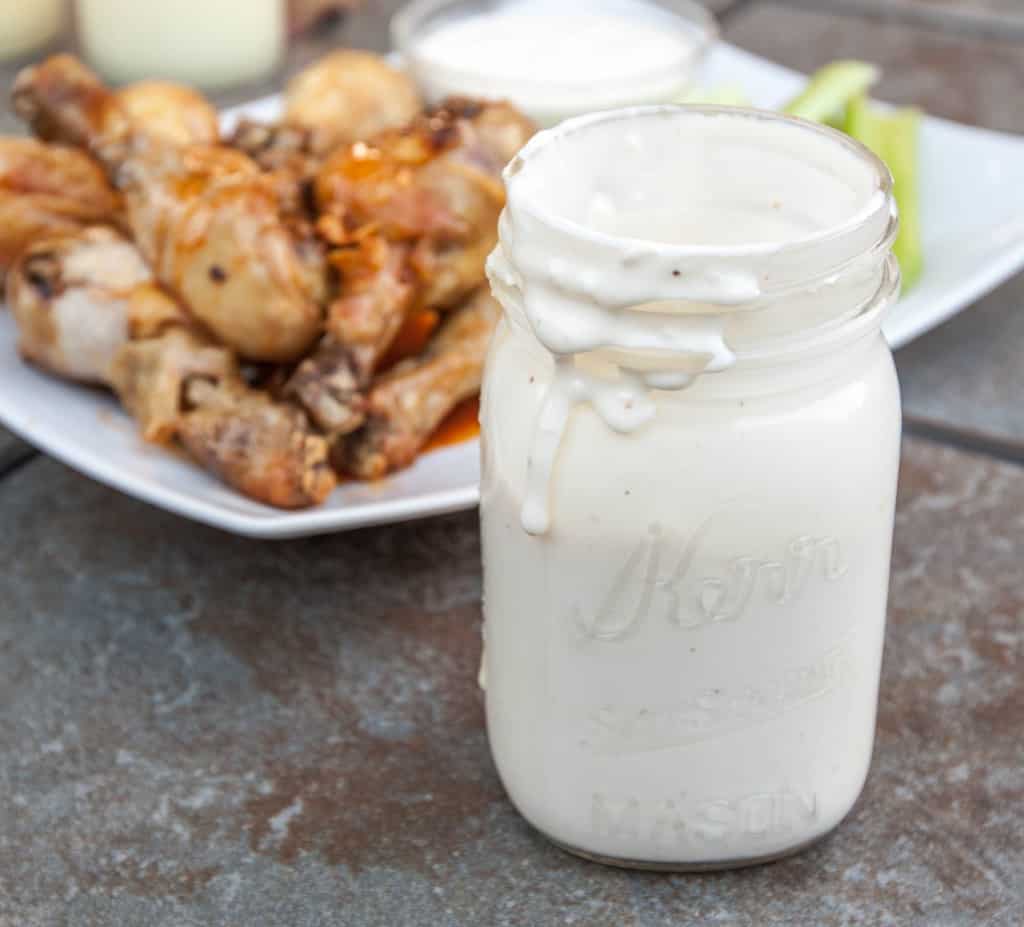 And finally, it's not a football party without some wings. Or buffalo legs, if you don't have wings. But whatever buffalo meaty-ness you're serving, serve it with some Homemade Blue Cheese Dressing to complete your ultimate Superbowl Snacks From Scratch party!
Looking for something else? Check out our Appetizer and Snacks pages!
Go Pats! Oh wait... yeah guess I'll really only be concerned with the snacks and Budweiser Clydesdales this year 😉
Happy Snacking! Don't forget to follow me on Facebook, Instagram, and Pinterest for even more football snacks from scratch!